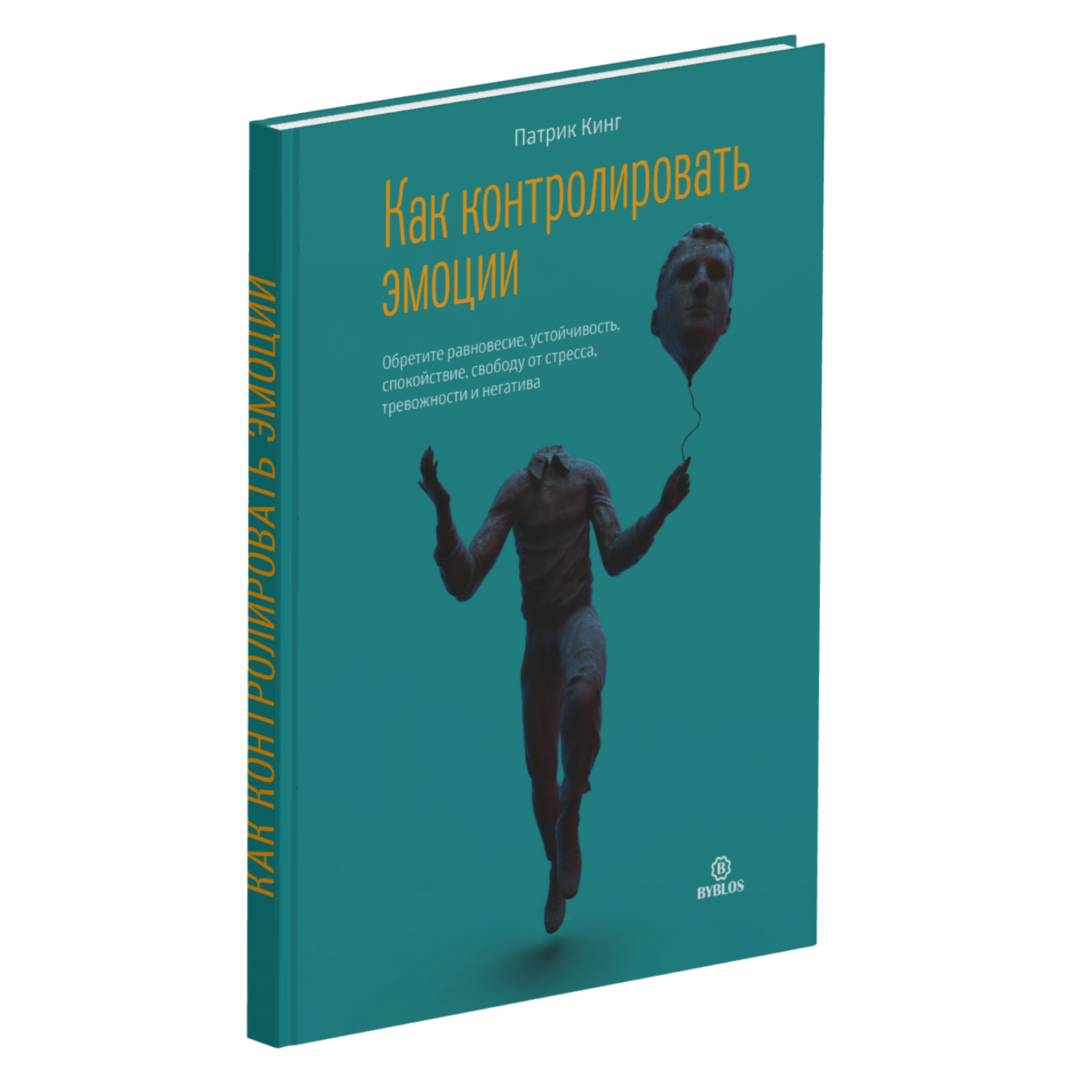 Patrick King, a renowned expert on forming charismatic images and a negotiations guru, explains how not to become a hostage of your own emotions and maintain psychological stability in today's fast-paced times. Readers will learn about the biological and psychological purpose of emotions and gain insight into the philosophical views of various schools on coping with difficulties and creating optimal conditions for happiness.
Life becomes much easier for the person who has freed his head from everything extraneous. This is fully demonstrated by the cover designed in the studio.
Byblos publishing house
Hardcover
160 pages
Dimensions: 17 × 24 × 1 cm (6,7″ × 9,4″ × 0,4″)
ISBN 978-5-905641-92-3
Published in 2022
Weight: 382 g
Shipment and payment
We accept Visa and Mastercard as methods of payment. Purchases delivered by courier in Moscow, Russia can be paid for with cash.
We can ship almost anywhere in the world. Shipping costs and available delivery methods (courier, mail, or pick up) will be shown during checkout. Delivery time and cost will vary based on the chosen service, order weight and distance to the destination.
If you are not satisfied with your purchase for any reason, we'll take it back, no questions asked.