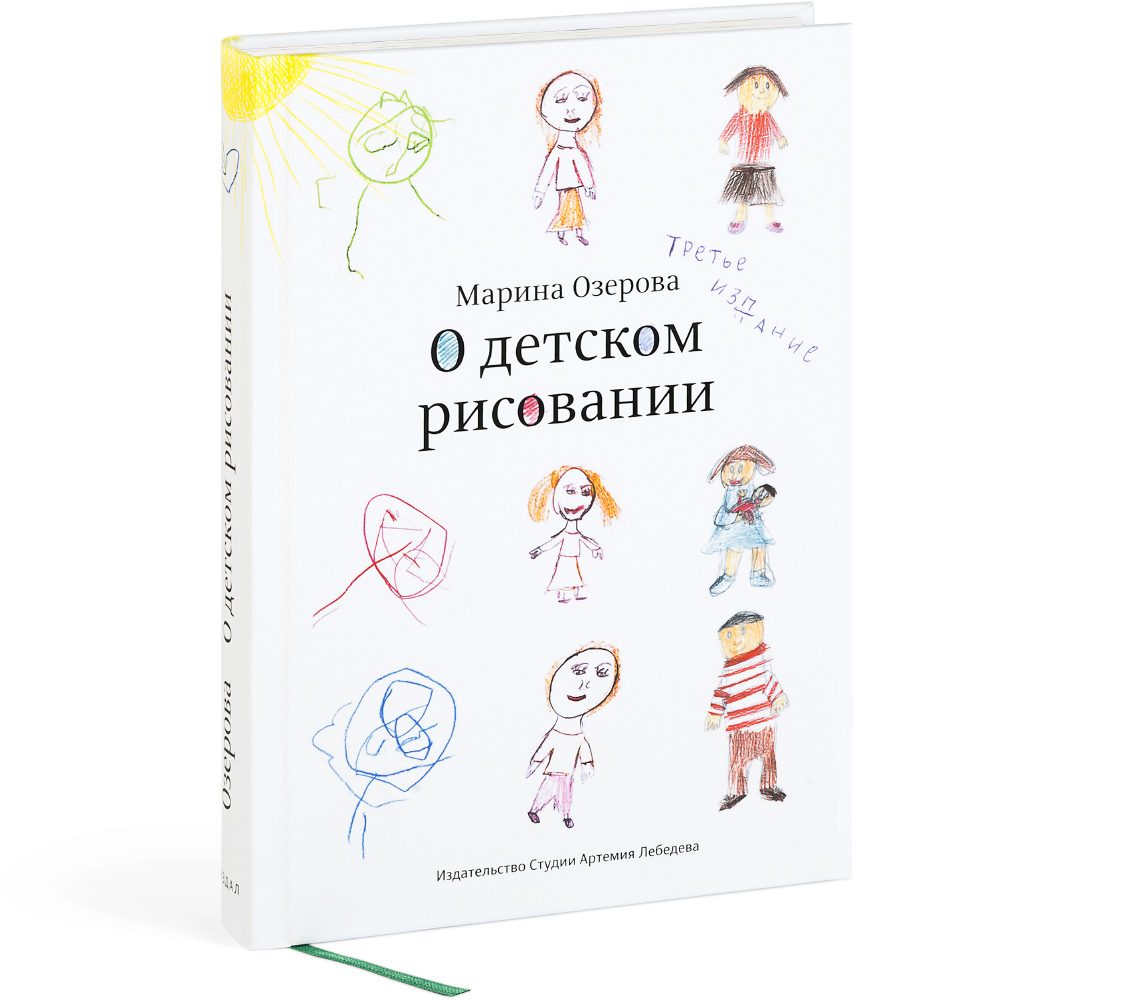 The book is dedicated to the phenomenon of children's drawings and treats it as a psychologically important aspect of child development. The author talks about different stages that children's drawings go through, identifying the relationship between the age of the "artist" and the way he expresses the world through his drawings.
The practical chapters contain a great number of tips, advice, and ideas for adults who wish to develop and support creative potential of their child, without imposing visual patterns.
Weight: 800 g
Hardcover
320 pages
Dimensions: 14,4×21,6 cm (5,7″×8,5″)
Press run: 3000
ISBN 978-5-98062-084-4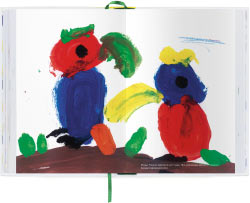 Shipment and payment
We accept Visa and Mastercard as methods of payment. Purchases delivered by courier in Moscow, Russia can be paid for with cash.
We can ship almost anywhere in the world. Shipping costs and available delivery methods (courier, mail, or pick up) will be shown during checkout. Delivery time and cost will vary based on the chosen service, order weight and distance to the destination.
If you are not satisfied with your purchase for any reason, we'll take it back, no questions asked.