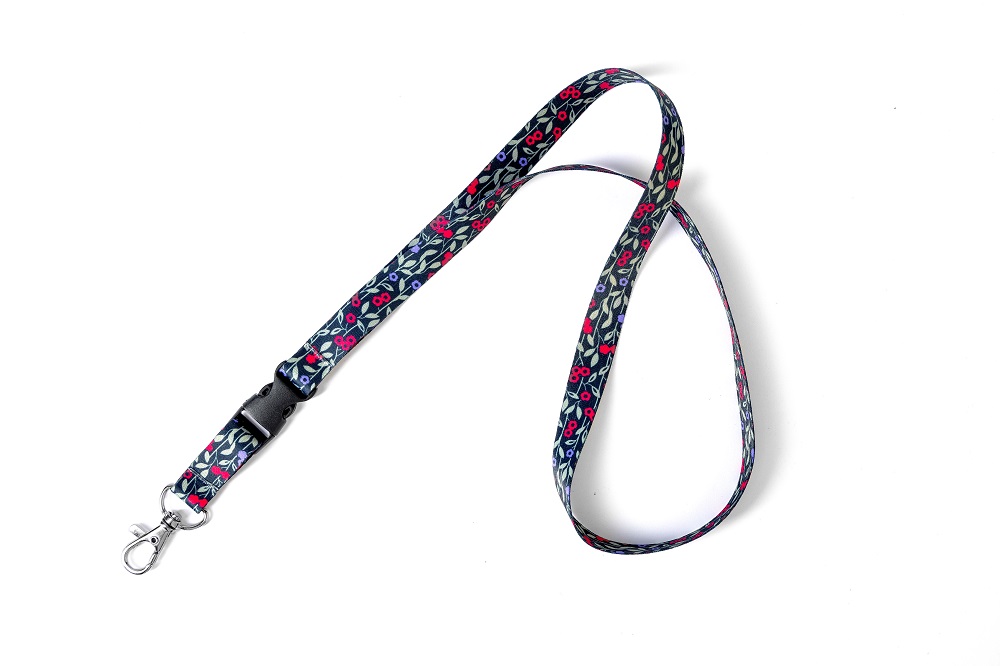 Lanyardus with one carabiner can be used for wearing badges, keycards, keys and wallets.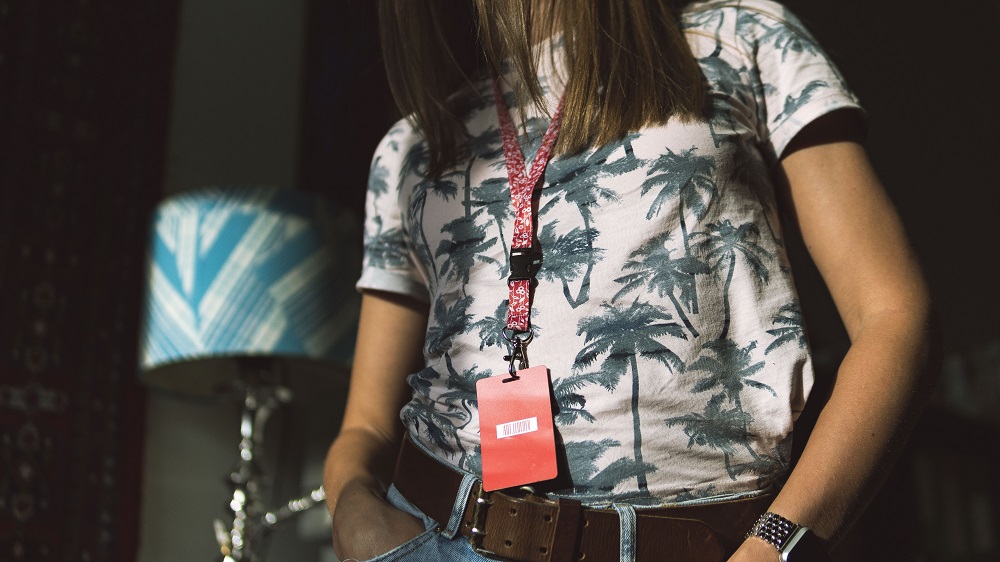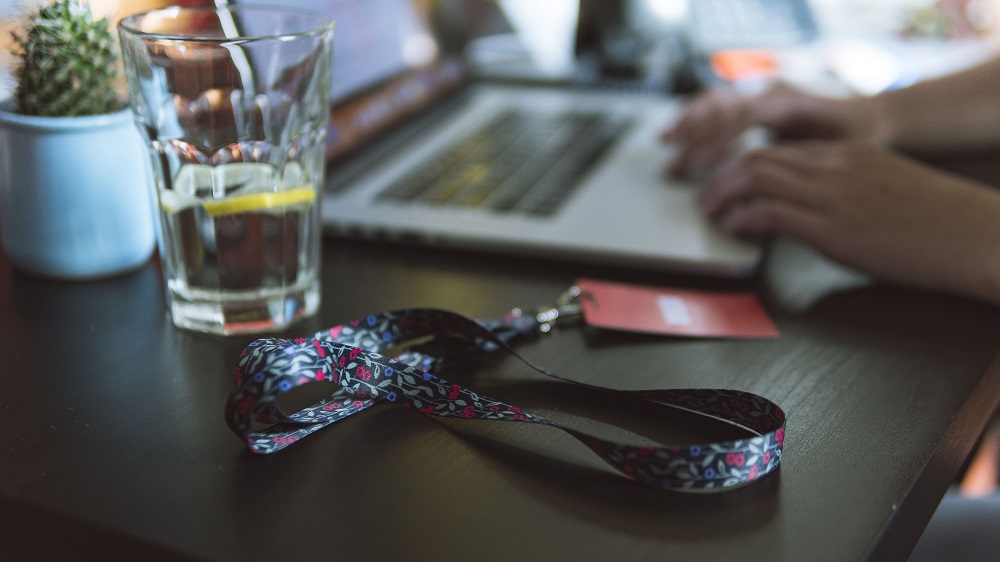 Lanyardus with two carabiners works for wide badges, looks great as an accessory worn on the waist or on a bag and can be used to attach various important things.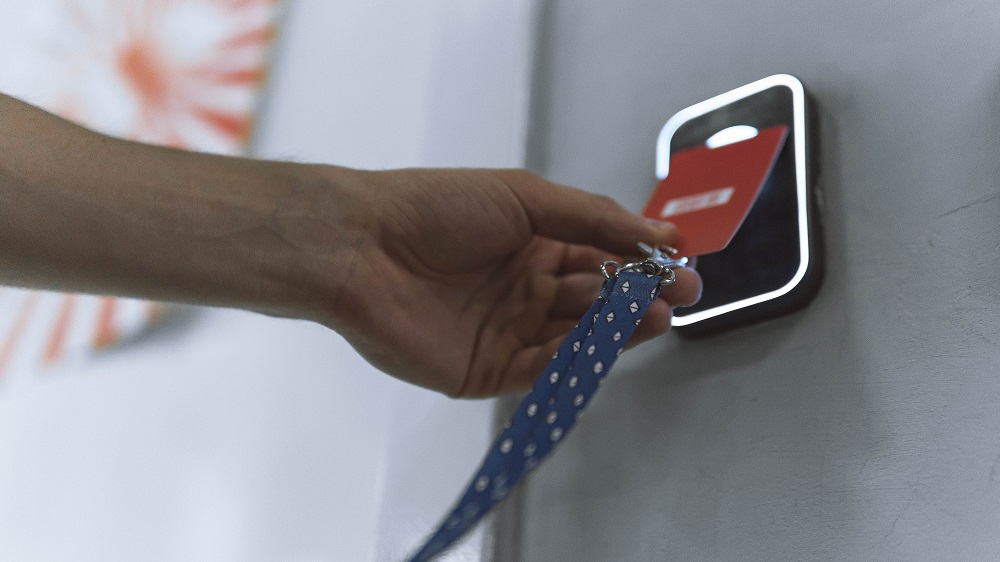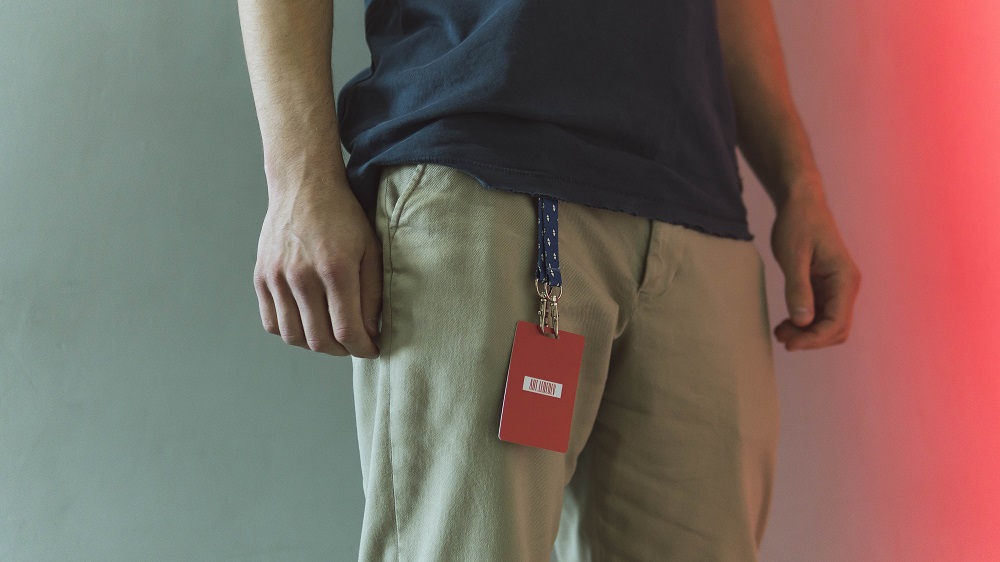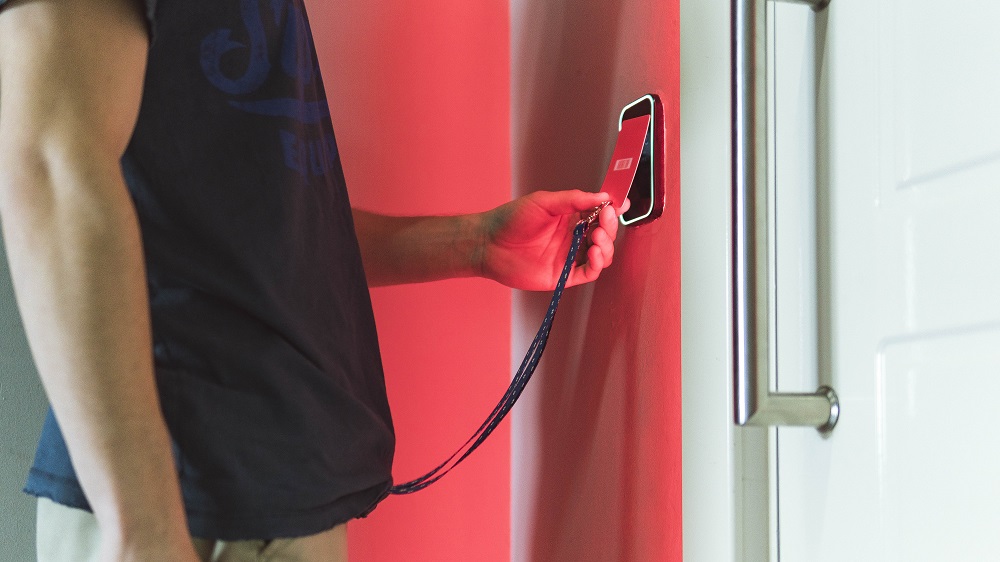 The original patterns of Lanyardus fit every style and mood. Thanks to the durable materials, each lanyard will last a long time bringing joy to its owner.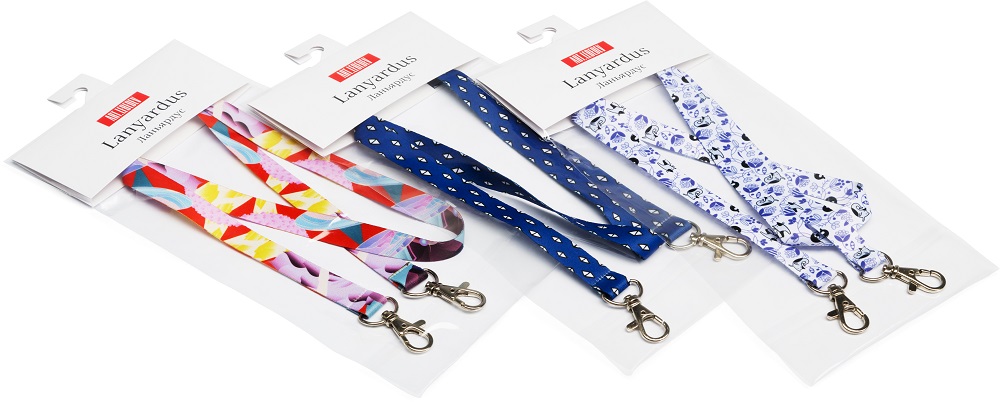 One carabiner
Materials: polyester, plastic, steel
Length: 39 cm (15,3″), width: 1,5 cm (0,6″)
Weight: 50 g
Two carabiners
Materials: polyester, steel
Length: 93 cm (36,6″), width: 1,5 cm (0,6″)
Weight: 60 g
Made in Russia
Useful life depends on the characteristics of each particular neck
Designers: Lizaveta Romantsova, Albina Gainullina, Darya Anikeeva
Typesetter: Yaroslav Bondarenko
Editors: Katerina Andreeva, Bogdan Fetisov
Packaging designer: Mariya Dudkina
Production manager: Dmitry Razinov
Shipment and payment
We accept Visa and Mastercard as methods of payment. Purchases delivered by courier in Moscow, Russia can be paid for with cash.
We can ship almost anywhere in the world. Shipping costs and available delivery methods (courier, mail, or pick up) will be shown during checkout. Delivery time and cost will vary based on the chosen service, order weight and distance to the destination.
If you are not satisfied with your purchase for any reason, we'll take it back, no questions asked.