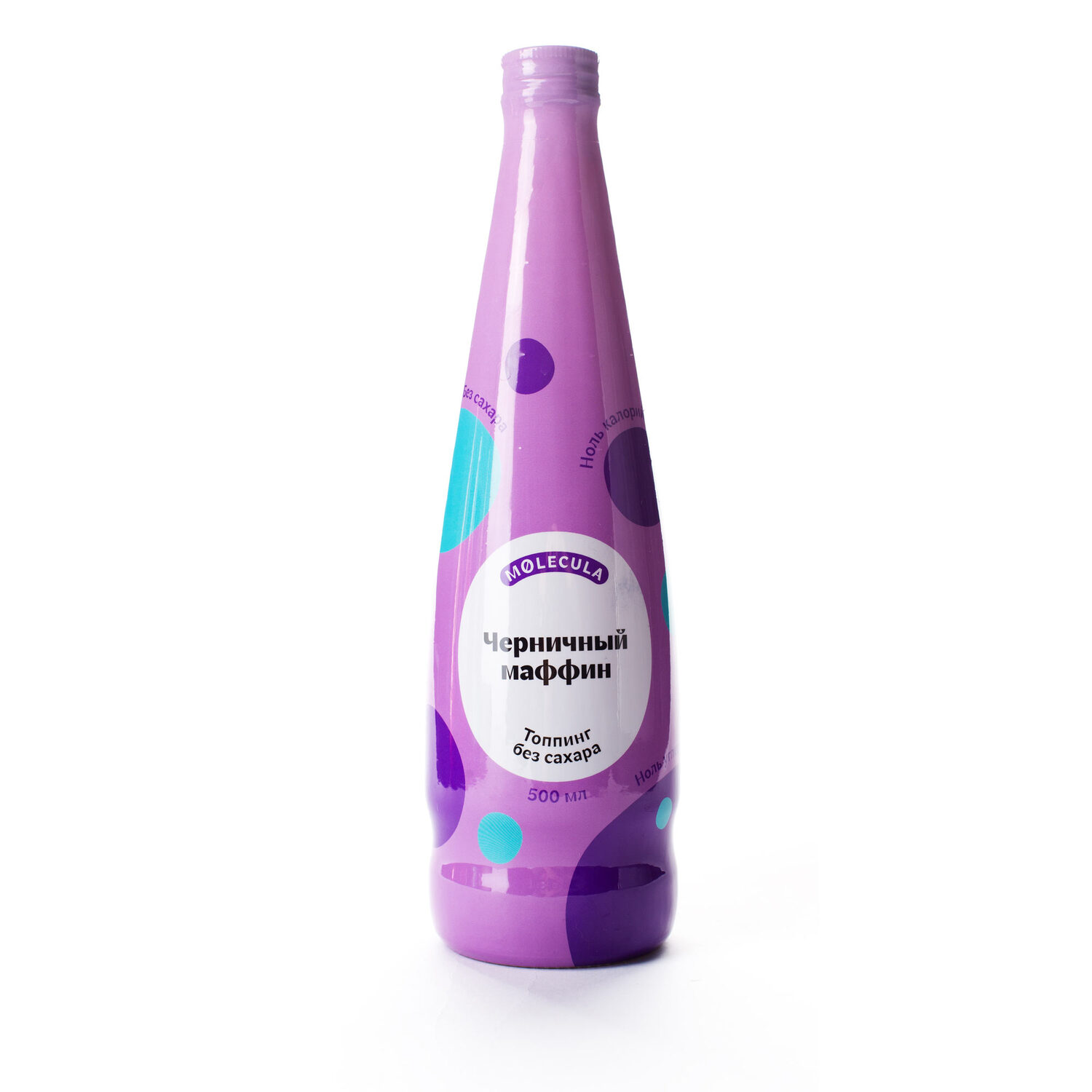 Sugar free toppings add amazing new flavors to coffee, tea, cocktails and a variety of desserts. Thanks to the sugar free recipe, the toppings add only taste, not calories. Bottles of a convenient and practical volume don't take up much space in the kitchen and allow to easily collect all flavors to prepare exciting new drinks and desserts.
Store at +5 to +20 °C and relative humidity up to 75%. Shelf life 12 months from the date of manufacture.
After opening, store the product in the refrigerator at +10±2 °С for up to 25 days.
Ingredients: prepared water, saccharin sweetener E954, sucralose sweetener E955, xanthan gum thickener E415, preservative sorbic acid E200, acidity regulator citric acid E330, food coloring, food flavoring, sodium cyclamate E952.
Volume: 500 ml (17 fl oz)
Calories per 100 g: 0
Dimensions: 52 × 7 × 7 cm (20,5″ × 2,7″ × 2,7″)
Made by Molecula
Weight: 910 g
Shipment and payment
We accept Visa, Mastercard and PayPal as methods of payment. Purchases delivered by courier in Moscow, Russia can be paid for with cash.
We can ship almost anywhere in the world. Shipping costs and available delivery methods (courier, mail, or pick up) will be shown during checkout. Delivery time and cost will vary based on the chosen service, order weight and distance to the destination.
If you are not satisfied with your purchase for any reason, we'll take it back, no questions asked.