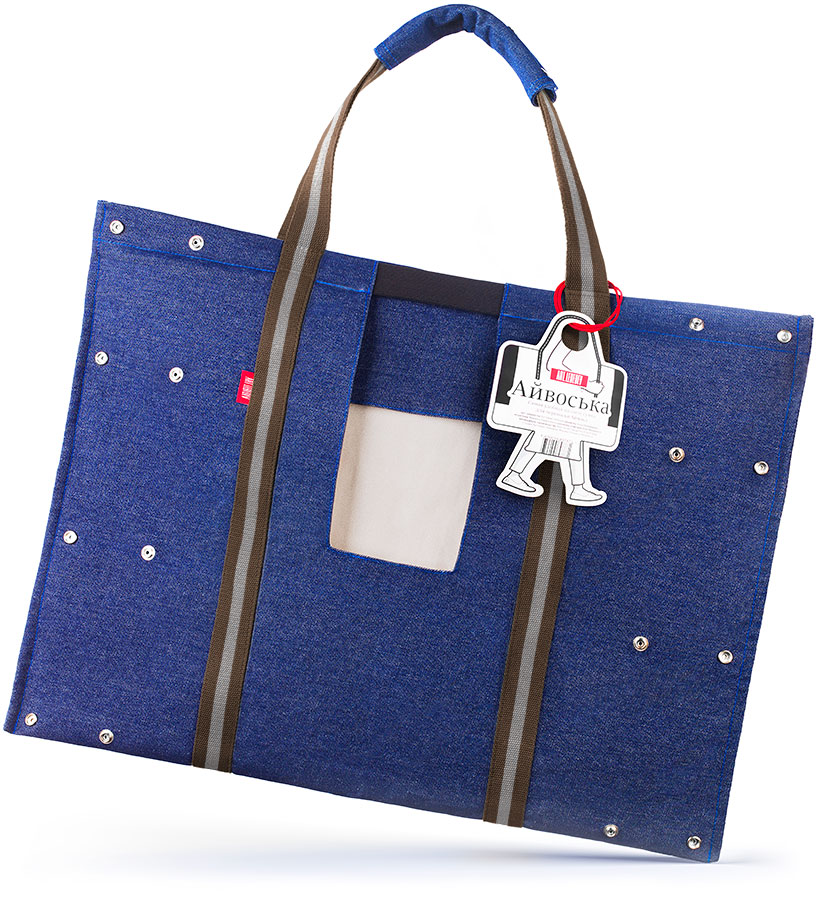 iVoska is a large denim bag designed for carrying an iMac computer that can help quickly organize a workspace anywhere in the world. The bag is carried over a shoulder and allows to easily move the computer into a new apartment, take it to a service center or take it aboard a plane as a carry-on.
The bag is made of thick durable fabric and is equipped with sturdy webbing handles. Soft flannel lining protects the screen from scratches. The flap at the top shields the iMac from rain and snow.
Weight: 890 g
Material: denim
Lining: Dewspo Bonding
Dimensions: 70×50 cm (27,5″×20″)
Shipment and payment
We accept Visa, Mastercard and PayPal as methods of payment. Purchases delivered by courier in Moscow, Russia can be paid for with cash.
We can ship almost anywhere in the world. Shipping costs and available delivery methods (courier, mail, or pick up) will be shown during checkout. Delivery time and cost will vary based on the chosen service, order weight and distance to the destination.
If you are not satisfied with your purchase for any reason, we'll take it back, no questions asked.