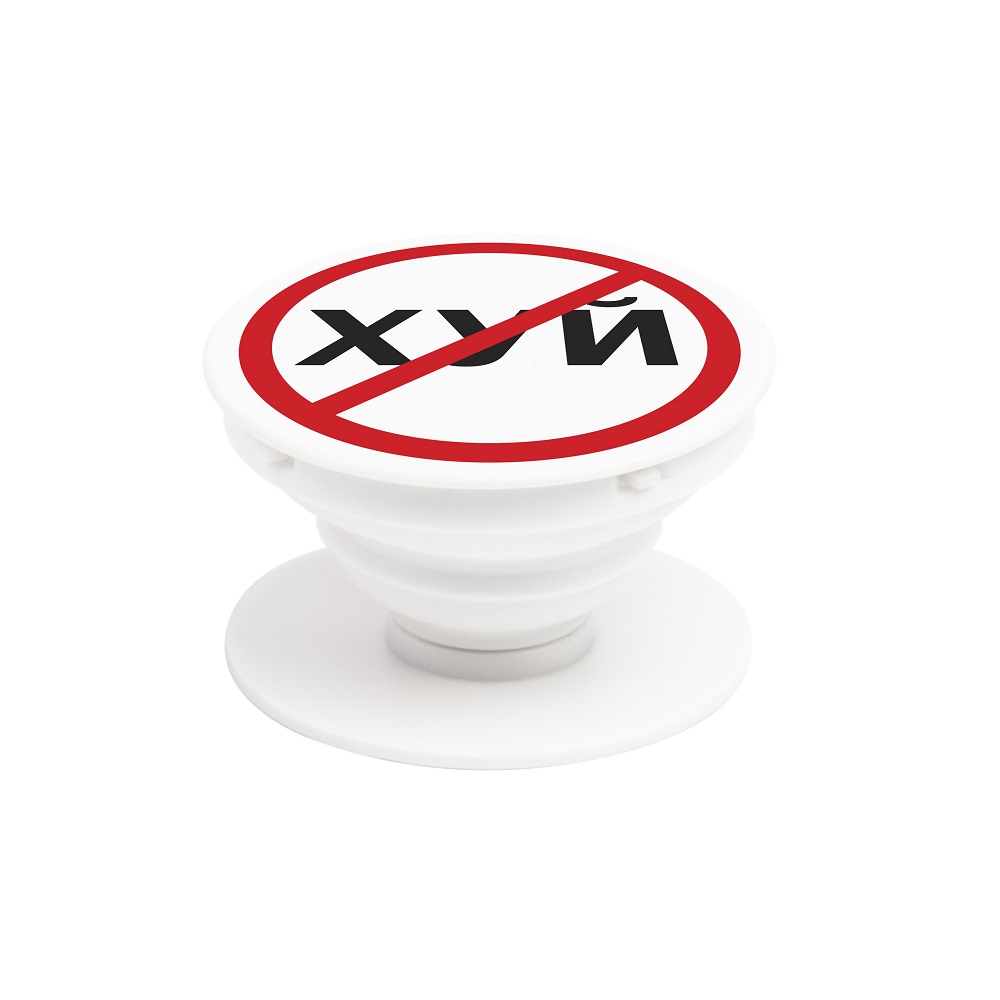 Popsoketus is a universal folding grip that attaches to the back of a phone or a tablet and makes using the device infinitely easier.
Popsoketus makes it easy to take pictures and write text messages with one hand without the fear of dropping the phone, as well as reading books and watching videos during dinner. Attach two grips to wrap headphone cables around them. The grip's folding design allows to comfortably carry the phone in your pocket.
Popsoketus securely attaches to the device with adhesive on the grip.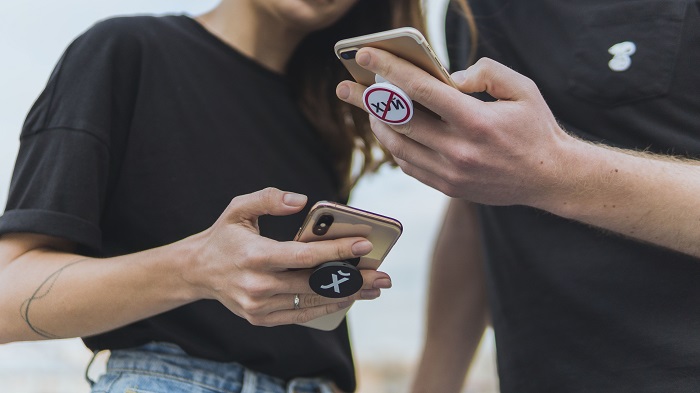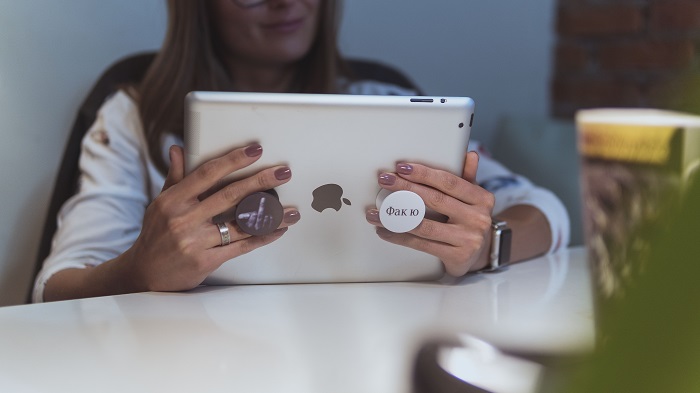 Dimensions: 4 × 4 × 0,7 cm (1,6″ × 1,6″ × 0,23″)
Material: plastic
China
Weight: 10 g
Shipment and payment
We accept Visa and Mastercard as methods of payment. Purchases delivered by courier in Moscow, Russia can be paid for with cash.
We can ship almost anywhere in the world. Shipping costs and available delivery methods (courier, mail, or pick up) will be shown during checkout. Delivery time and cost will vary based on the chosen service, order weight and distance to the destination.
If you are not satisfied with your purchase for any reason, we'll take it back, no questions asked.