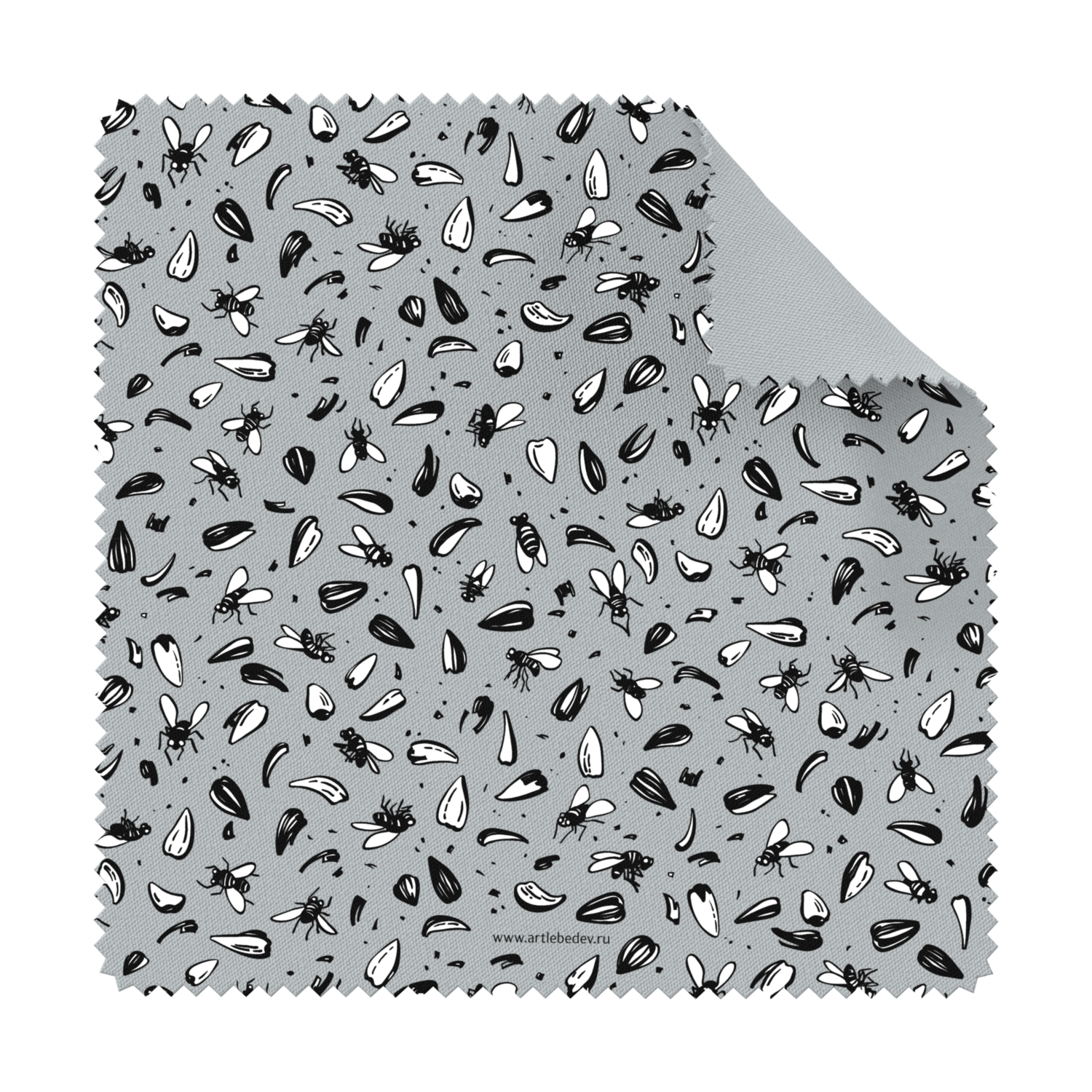 Microfibrus is a soft cloth that is great for cleaning lenses, touchscreens and other surfaces that require gentle care.
The cloth is made of microfiber: it doesn't tear, leave behind fibers and is easy to wash.
The stunning studio patterns and unusual compositions created by Nikolay Ironov, designer and neural network, turn Microfibrus cloths into spectacular accessories that bring joy with every use.
Two sided printing: one side has a pattern or Ironov's design, the other is printed in one color.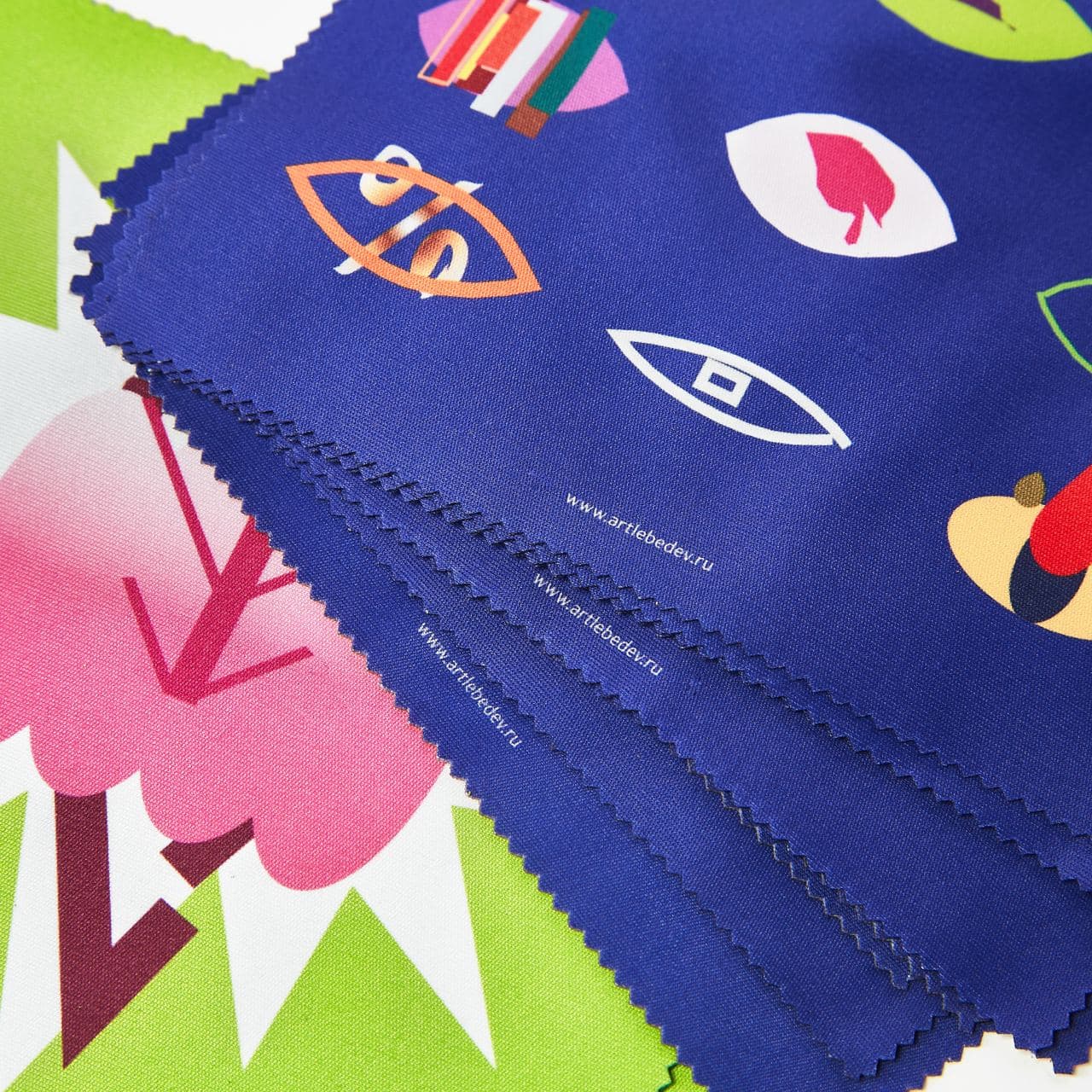 Dimensions: 15 × 15 cm (5,9″ × 5,9″)
Packaged dimensions: 9 × 9 cm (3,5″ × 3,5″)
Made in South Korea
Weight: 13 g
Shipment and payment
We accept Visa and Mastercard as methods of payment. Purchases delivered by courier in Moscow, Russia can be paid for with cash.
We can ship almost anywhere in the world. Shipping costs and available delivery methods (courier, mail, or pick up) will be shown during checkout. Delivery time and cost will vary based on the chosen service, order weight and distance to the destination.
If you are not satisfied with your purchase for any reason, we'll take it back, no questions asked.