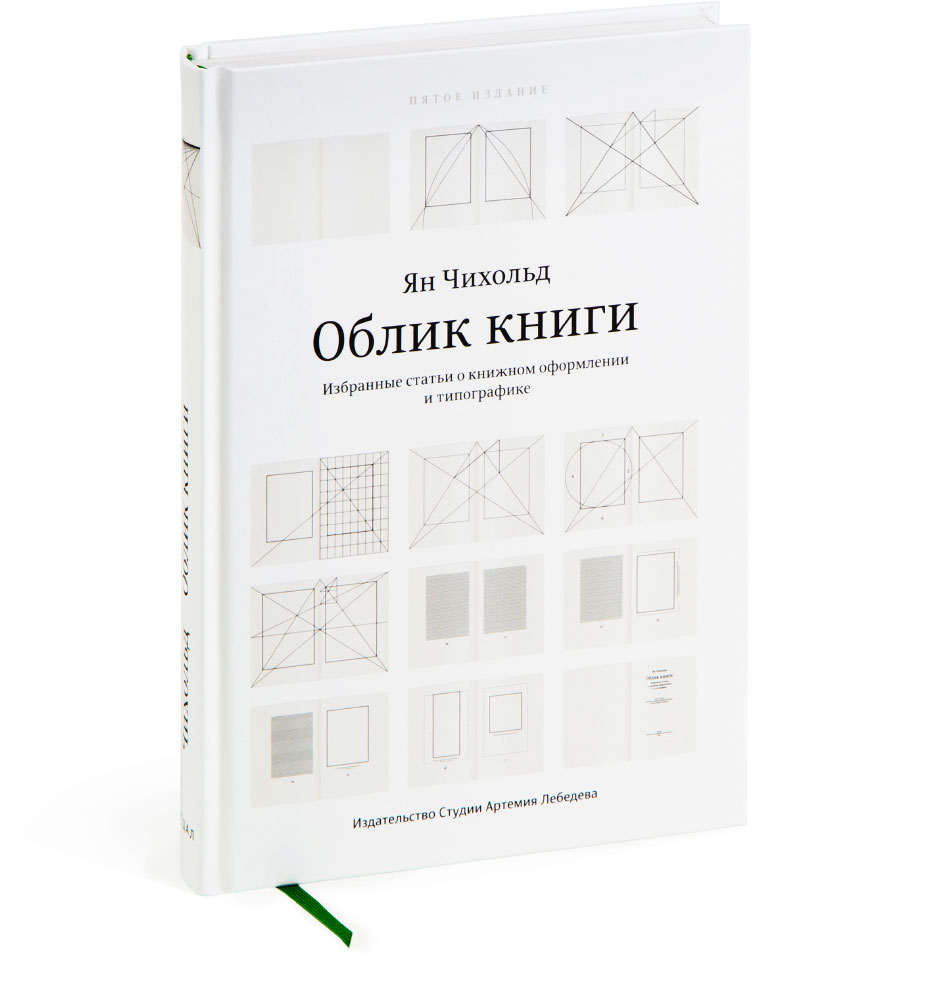 Jan Tschichold (1902–1974) is a reputed European typographer. Very few of those who write about typography and book design (and they are few to start with) can get their message across and share their knowledge as explicitly as Tschichold. He had worked in publishing for over forty years. Having started by discarding outdated ideas, he achieved a lot—educating several generations of book designers. Tschichold himself oversaw the publishing of an impressive number of Swiss and British books.
The Form of the Book is a collection of Tschichold's major essays, sans those where he condemns typographic ignorance of the time. This work explains why so many publications appear wretched in terms of design. It also teaches to truly appreciate rare, exceptionally well designed volumes. This makes The Form of the Book a must-read for any typographer, publisher, designer, or just about any book lover.
Weight: 580 g
Hardcover
228 pages
Dimensions: 144×216 mm (5,67″×8,5″)
Press run: 3000
ISBN 978-5-98062-112-4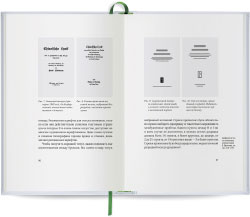 Shipment and payment
We accept Visa and Mastercard as methods of payment. Purchases delivered by courier in Moscow, Russia can be paid for with cash.
We can ship almost anywhere in the world. Shipping costs and available delivery methods (courier, mail, or pick up) will be shown during checkout. Delivery time and cost will vary based on the chosen service, order weight and distance to the destination.
If you are not satisfied with your purchase for any reason, we'll take it back, no questions asked.