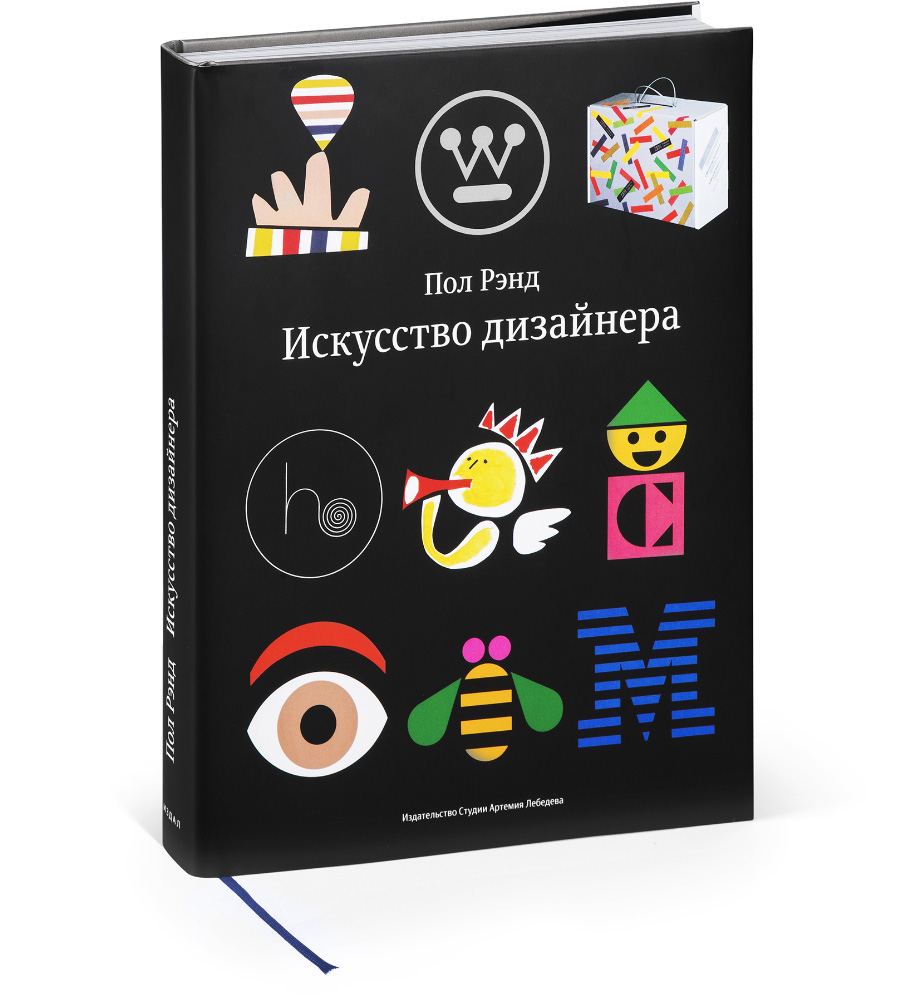 This book is a collection of seminal texts by Paul Rand, one of the most influential graphic designers of the 20th century. The author has always maintained a critical view of design and the work of designers, not hesitating to express his opinions in eloquent, accurate and harsh essays.
The edition includes over 200 graphic works and 27 articles on visual communication, corporate style, commercial art, the work of a designer and its cultural role, ideas, symbols and images in design, typography and many other topics.
The book is intended for anyone interested in design.
Weight: 1.5 kg
Hardcover
288 pages
Dimensions: 220×290 mm (8,7″×11,4″)
Press run: 3000
ISBN 978-5-98062-103-2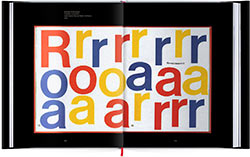 Shipment and payment
We accept Visa and Mastercard as methods of payment. Purchases delivered by courier in Moscow, Russia can be paid for with cash.
We can ship almost anywhere in the world. Shipping costs and available delivery methods (courier, mail, or pick up) will be shown during checkout. Delivery time and cost will vary based on the chosen service, order weight and distance to the destination.
If you are not satisfied with your purchase for any reason, we'll take it back, no questions asked.