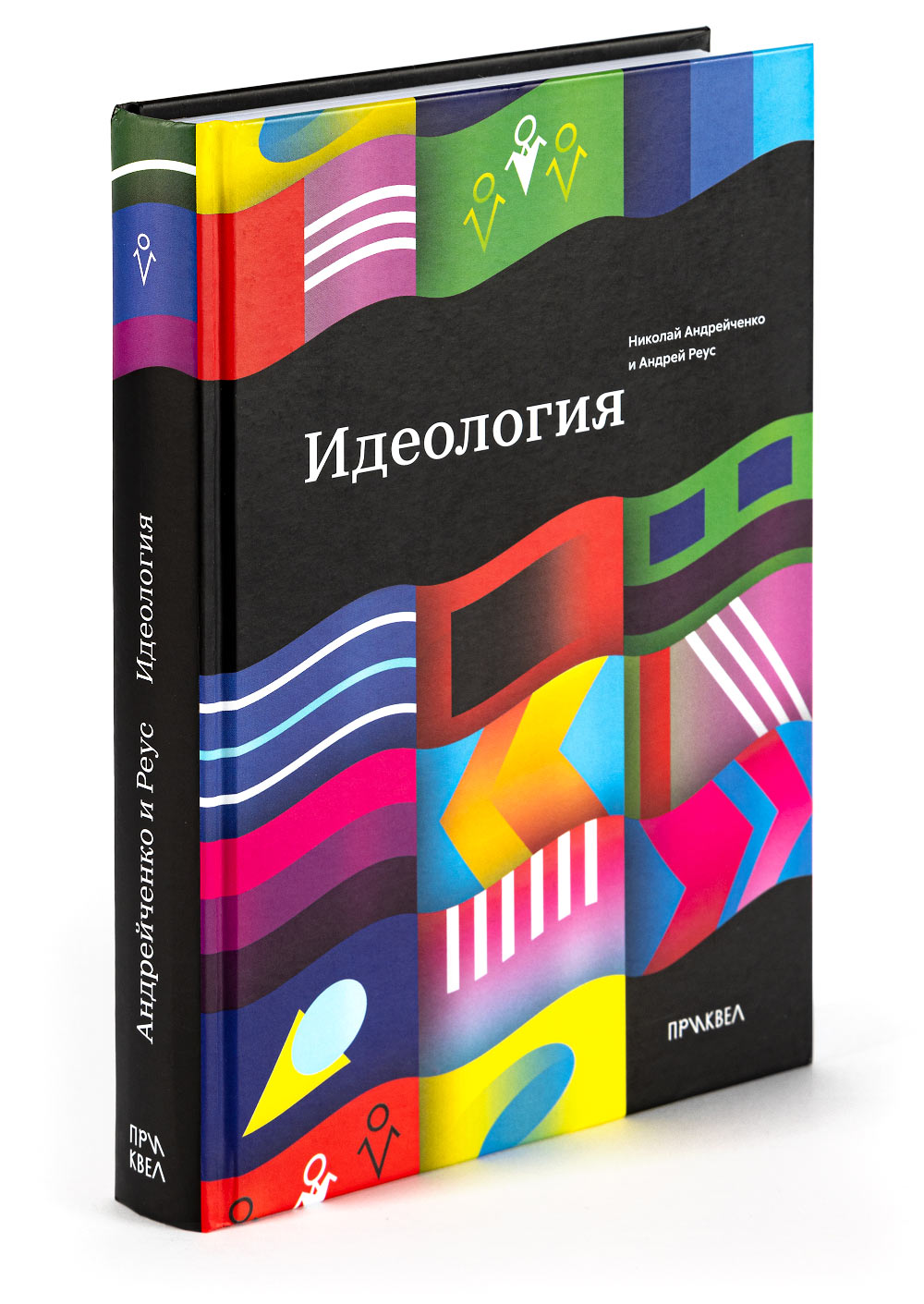 The authors of the book analyze ideas of educating new generations of intellectual and cultural people, the ideas of universal equality and coups d'état, theories of emergence and resolution of world conflicts, the processes of creating artificial intelligence and future technological breakthroughs. The ideas described in the book are analyzed in detail and categorized according to an original classification.
The goals of this publication: compiling a Red Book of endangered ideas, reincarnation of ideas that have changed their original meaning or that have been twisted, analysis of "toxic" ideas that have cost humanity too much, and identifying ways out of these situations. The influence of ideas on history is considered in the interval from ancient times to the emergence of the first plans for flights to Mars.
The book is not intended to be light reading, but will surely be of interest to people who are thinking about how to live in the modern world while understanding its structure.
Hardcover
320 pages
Dimensions: 144 × 215 mm (5,7″ × 8,5″)
Press run: 5000
ISBN 978-5-98062-143-8
Weight: 1 kg
Shipment and payment
We accept Visa and Mastercard as methods of payment. Purchases delivered by courier in Moscow, Russia can be paid for with cash.
We can ship almost anywhere in the world. Shipping costs and available delivery methods (courier, mail, or pick up) will be shown during checkout. Delivery time and cost will vary based on the chosen service, order weight and distance to the destination.
If you are not satisfied with your purchase for any reason, we'll take it back, no questions asked.