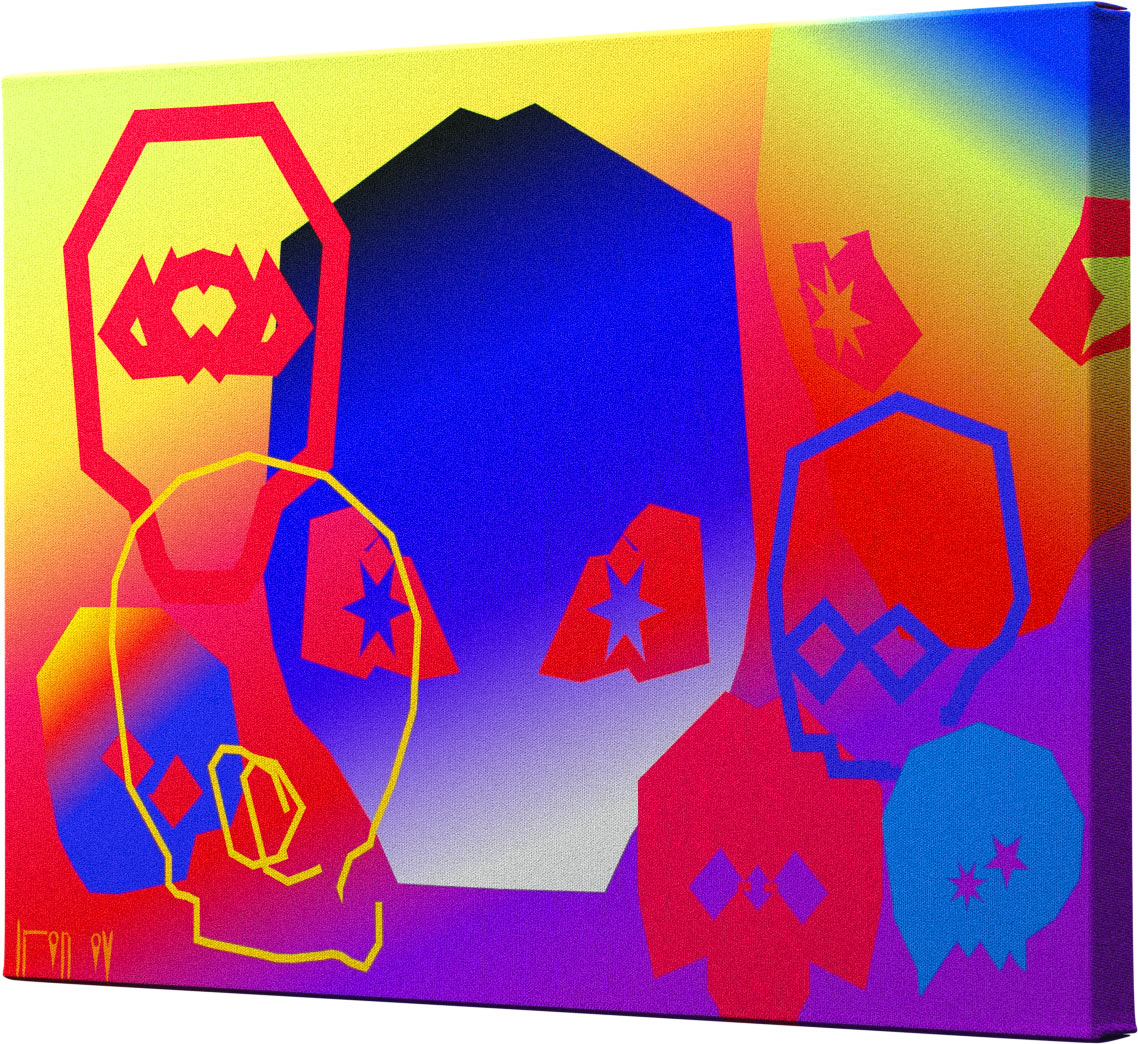 A visualization of fall transitioning into winter. The meeting of the opposites. The yellow-red gamma does not collide with the blue, but rather logically continues it: day into night, moment into eternity. The gradients create an iridescent holographic effect.
В основе картин — холст из натурального хлопка, а благодаря высококачественной печати все цвета смотрятся невероятно сочно и насыщенно. Красочные полотна выглядят очень самобытно, но в то же время отлично вписываются в интерьер и дополняют его.
Designer: Nikolay Ironov
Dimensions: 60 × 90 cm (23,6″ × 35,4″)
Stretching: gallery wrap
Canvas material: natural cotton
Weight: 1.2 kg
Delivery time: 10+ business days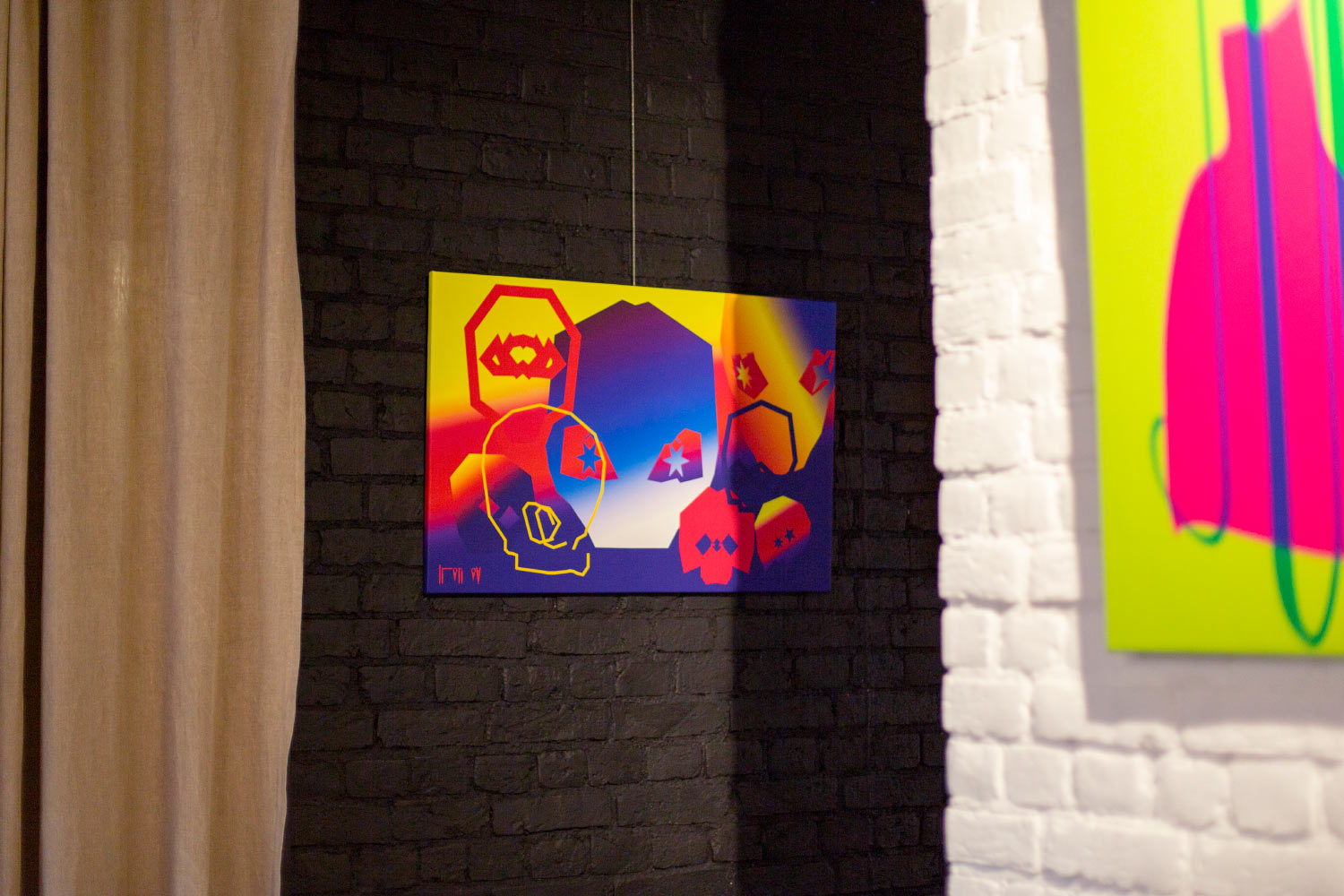 Shipment and payment
We accept Visa and Mastercard as methods of payment. Purchases delivered by courier in Moscow, Russia can be paid for with cash.
We can ship almost anywhere in the world. Shipping costs and available delivery methods (courier, mail, or pick up) will be shown during checkout. Delivery time and cost will vary based on the chosen service, order weight and distance to the destination.
If you are not satisfied with your purchase for any reason, we'll take it back, no questions asked.