I Was Here Scratch-Off World Map 2.0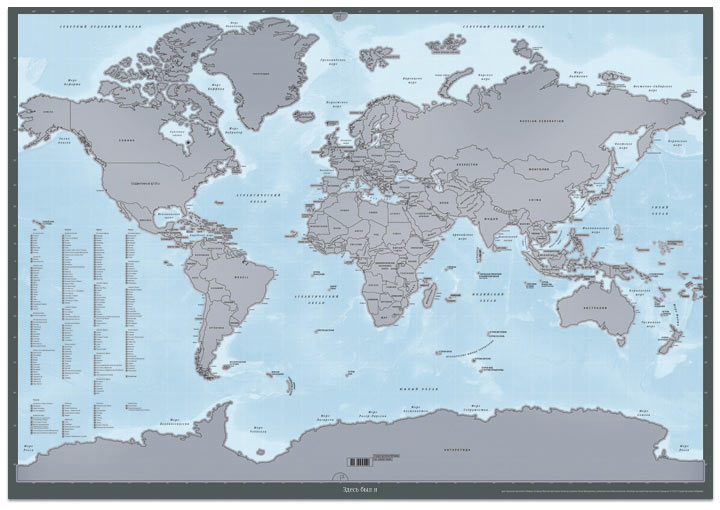 I Was Here world map is a tourist's personal diary that makes every trip unforgettable. In the second edition borders of countries and territories were corrected and updated and missing cities were added.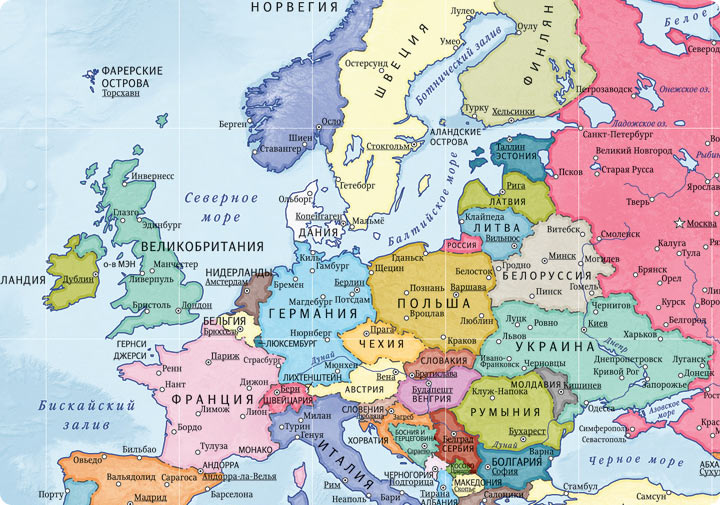 or
purchase 1 item through Paypal
Weight: 390 g
Designer: Maxim Degtyarev
Material: thick paper with glossy lamination
Map dimensions: 58×82 cm (22,8″×32,3″)
Packaging dimensions: 62,5×8×8 cm (24,6″×3,1″×3,1″)
Language: russian
If you are not satisfied with your purchase for any reason, we'll take it back, no questions asked.