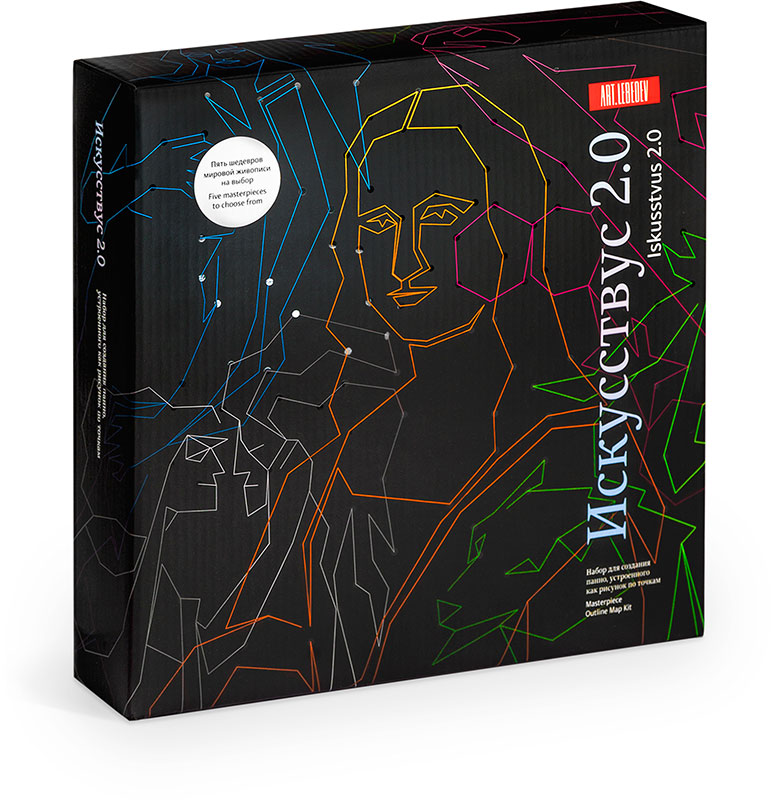 Iskusstvus 2.0 is the second version of the most intellectual decorative kit in the world. String, nails and special templates are used to create simplified versions of world-famous art to decorate walls, rooms and interiors.
The second version of the kit contains five more masterpieces.
The kit includes an A0 sheet, layouts, string and nails. All you need is a hammer!
The art can be easily transferred onto walls: all you need to do is attach the sheet with a layout to the wall using tape or pins, hammer the nails into the marked dots, connect them in order and then carefully remove the paper.
Sophisticated beauty!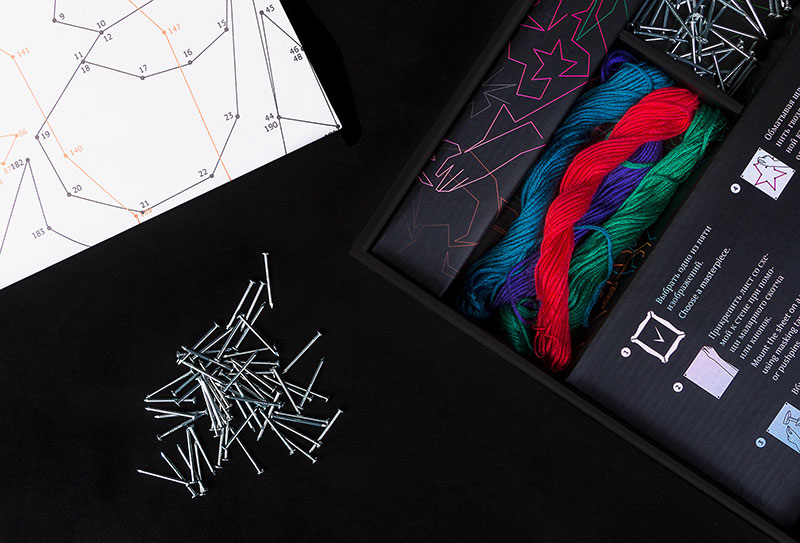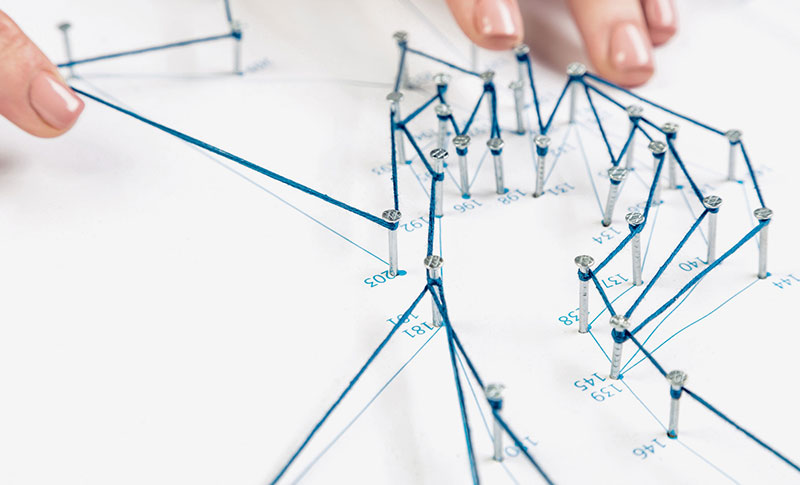 Weight: 560 g
Packaging dimensions: 23×23×5 cm (9″×9″×2″)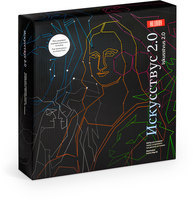 Shipment and payment
We accept Visa and Mastercard as methods of payment. Purchases delivered by courier in Moscow, Russia can be paid for with cash.
We can ship almost anywhere in the world. Shipping costs and available delivery methods (courier, mail, or pick up) will be shown during checkout. Delivery time and cost will vary based on the chosen service, order weight and distance to the destination.
If you are not satisfied with your purchase for any reason, we'll take it back, no questions asked.