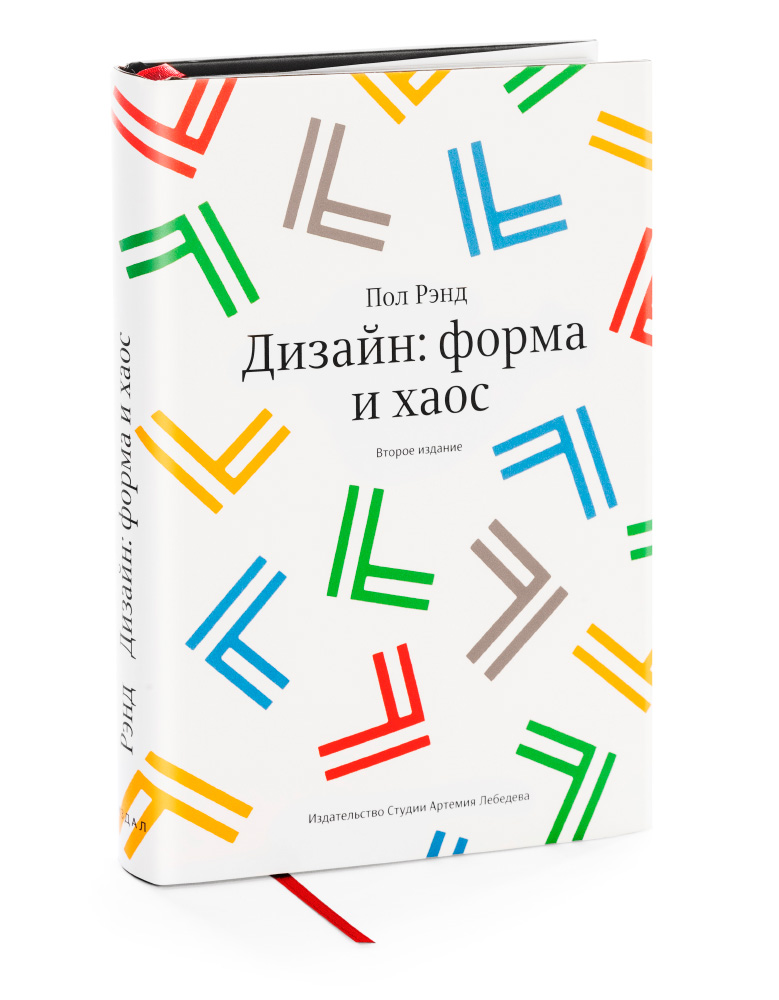 In this witty and instructive book, Paul Rand speaks about the contemporary practice of graphic design, explaining the process and passion that foster good design and indicting fadism and trendiness. Illustrating his ideas with examples of his own stunning graphic work as well as with the work of artists he admires.
Rand also discusses such topics as: the values on which aesthetic judgments are based; the part played by intuition in good design; the proper relationship between management and designers; the place of market research; how and when to use computers in the production of a design; choosing a typeface and principles of book design.
The book includes an important chapter on presenting design work to the client in which the author gives examples of his own logos made over the years.
The second edition sees misprints corrected and colors adjusted to closer match the original.
Weight: 634 g
Printed in Latvia
Hardcover
244 pages
Dimensions: 144×216 mm (5,7″×8,5″)
Press run: 3000
ISBN 978-5-98062-105-6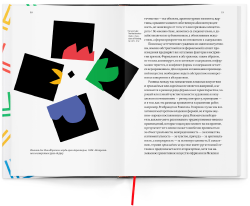 Shipment and payment
We accept Visa and Mastercard as methods of payment. Purchases delivered by courier in Moscow, Russia can be paid for with cash.
We can ship almost anywhere in the world. Shipping costs and available delivery methods (courier, mail, or pick up) will be shown during checkout. Delivery time and cost will vary based on the chosen service, order weight and distance to the destination.
If you are not satisfied with your purchase for any reason, we'll take it back, no questions asked.