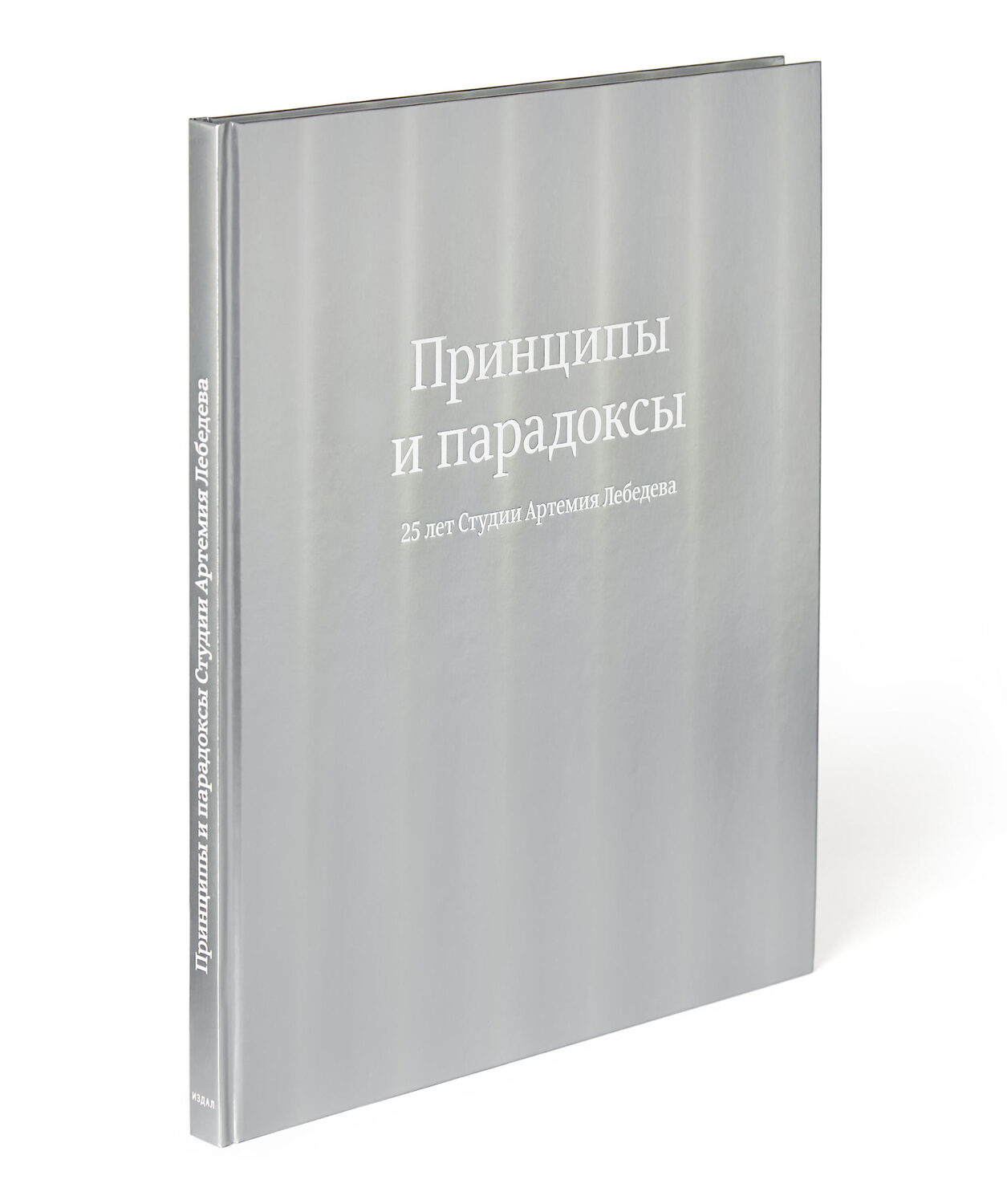 In 2020 the studio turned 25. To celebrate the occasion, we published a book in which we talk about our main rules of life and work. The book explains the approach to solving design problems and uses concrete examples to show how design is saving the world.
The book is a pure concentrate of a tremendous experience and a treasure trove of valuable advice for solving any problem in design, management and human life. All principles and paradoxes are described in detail and illustrated with our projects.
Some of our principles have long been publicly known, while others were filtered out from the studio atmosphere specifically for the book.
The large-format edition with beautiful illustrations is an important historical artifact and a wonderful gift.
Hardcover
Dimensions: 305 × 375 mm (12″ × 14,7″)
Press run: 3000
ISBN 978-5-98062-130-8
Weight: 1.2 kg
Shipment and payment
We accept Visa and Mastercard as methods of payment. Purchases delivered by courier in Moscow, Russia can be paid for with cash.
We can ship almost anywhere in the world. Shipping costs and available delivery methods (courier, mail, or pick up) will be shown during checkout. Delivery time and cost will vary based on the chosen service, order weight and distance to the destination.
If you are not satisfied with your purchase for any reason, we'll take it back, no questions asked.