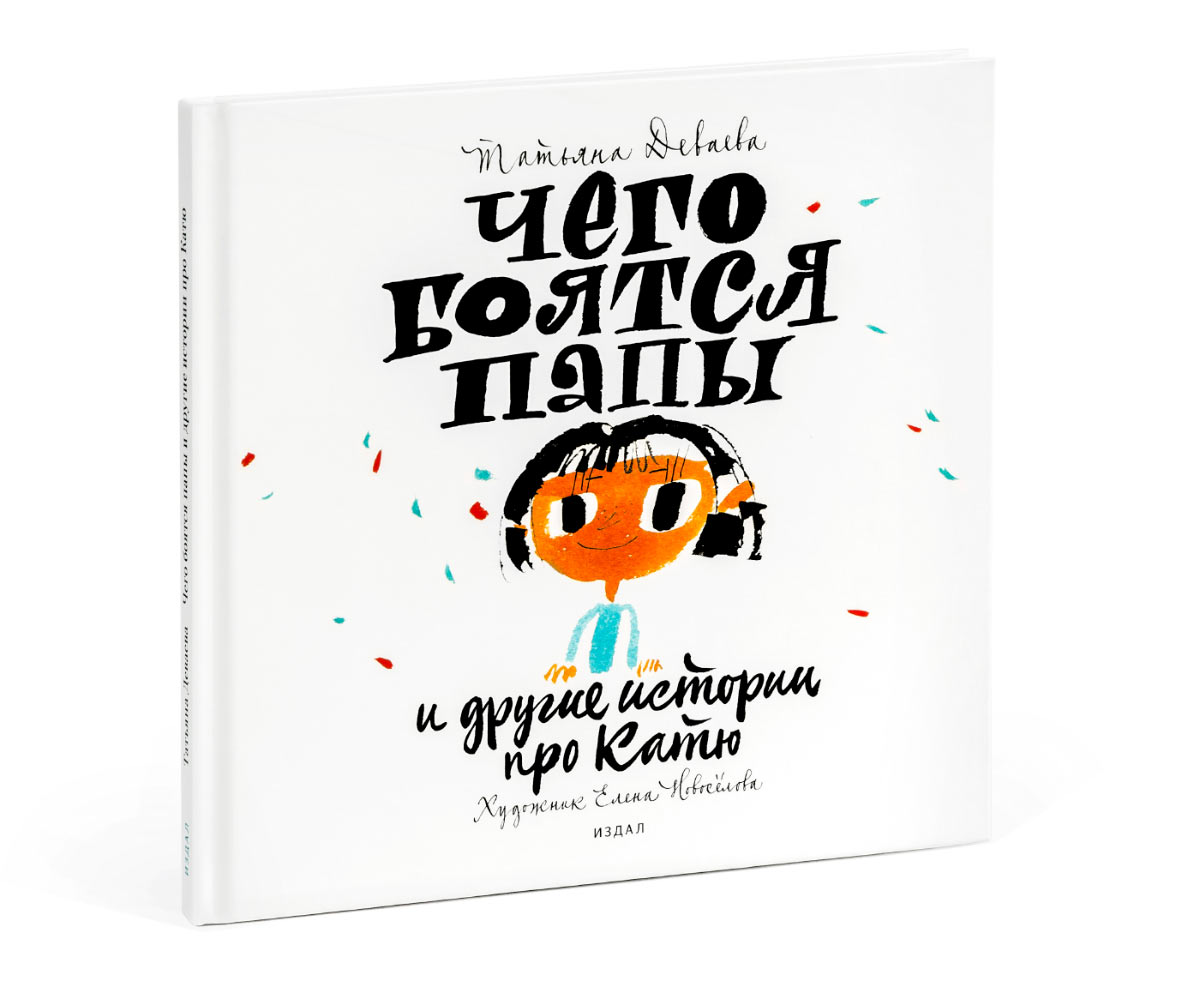 When a child comes into their life, any parent gets an excellent opportunity to become a writer. He or she doesn't need to go on a round-the-world voyage, live with the pygmies, observe the animals or otherwise work hard to find worthy themes. The source of adventures and stories is always nearby.
The girl Katya lives her child's life in which things, words and actions look completely different than in the eyes of adults. And her mom gladly collects funny misunderstandings and turns them into small stories that parents love to share with each other. A mustache, a blimp, dad's fears and toothpaste become a source of unexpected joys and sorrows in the life of mom and daughter.
Hardcover
80 pages
Dimensions: 210 × 210 mm (8,3″ × 8,3″)
Press run: 1500
ISBN 978-5-98062-094-3
Weight: 420 g
Shipment and payment
We accept Visa and Mastercard as methods of payment. Purchases delivered by courier in Moscow, Russia can be paid for with cash.
We can ship almost anywhere in the world. Shipping costs and available delivery methods (courier, mail, or pick up) will be shown during checkout. Delivery time and cost will vary based on the chosen service, order weight and distance to the destination.
If you are not satisfied with your purchase for any reason, we'll take it back, no questions asked.