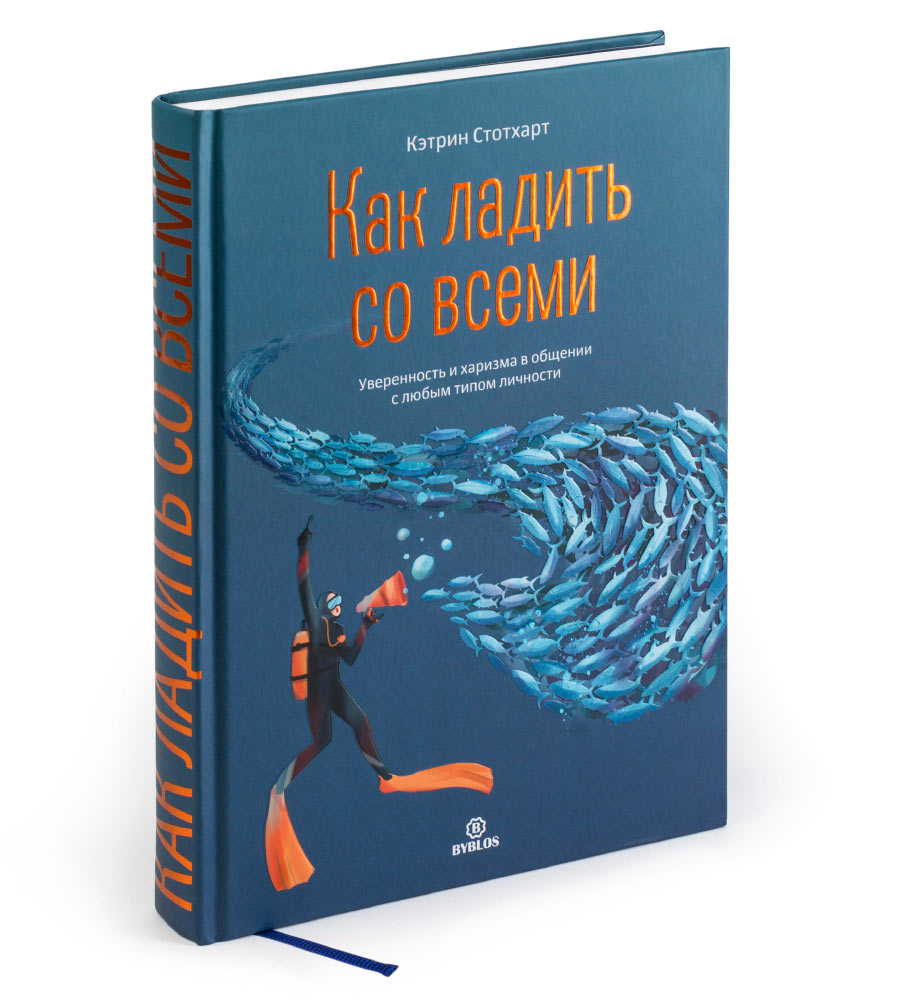 From the publisher:
Most people lack the tools to deal with awkward situations and difficult people. But what if you could find out the secrets of dealing with ANY personality type? How to Get On with Anyone will give you the knowledge, principles and skills you need to improve your interactions with everyone, build your confidence and change your life.
Part One – work out which of the 4 different personality styles you are and understand how they each operate.
Part Two – recognise the personality styles in others, better understand how to get on with different types and anticipate where conflict and problems may arise.
Part Three – use the appropriate tools and strategies for typical situations including influence and impact, communication, power and control, and building resilience.
Understand others, use your charisma and communicate effectively to build better relationships.
Byblos publishing house
Hardcover
376 pages
Dimensions: 16,5 × 23,5 × 1,6 cm (6,5″ × 9,3″ × 0,6″)
ISBN 978-5-905641-43-5
Weight: 1.042 kg
Shipment and payment
We accept Visa and Mastercard as methods of payment. Purchases delivered by courier in Moscow, Russia can be paid for with cash.
We can ship almost anywhere in the world. Shipping costs and available delivery methods (courier, mail, or pick up) will be shown during checkout. Delivery time and cost will vary based on the chosen service, order weight and distance to the destination.
If you are not satisfied with your purchase for any reason, we'll take it back, no questions asked.