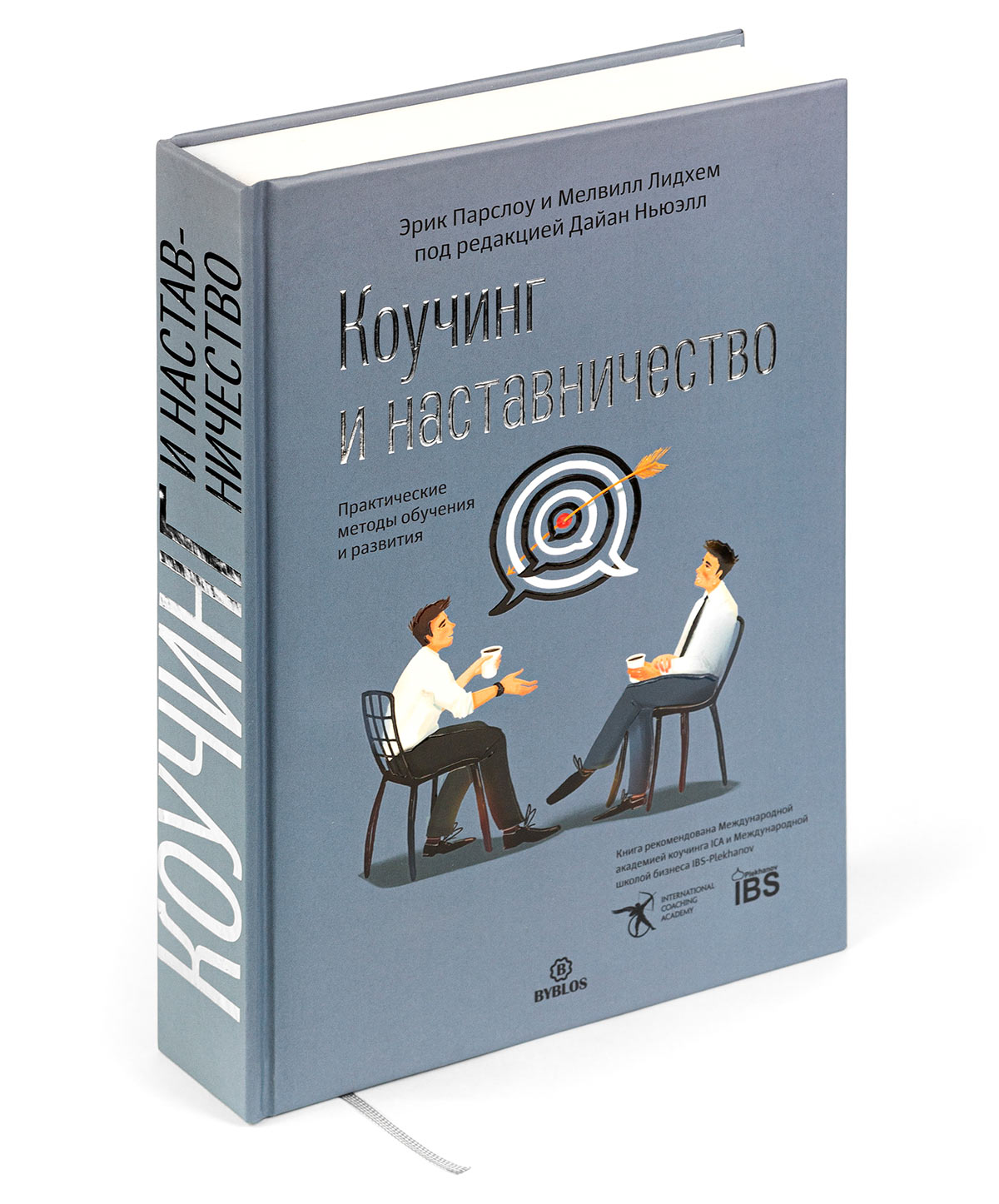 Over the past 15 years, this book has become a desktop guide for those involved in coaching and mentoring on individual, team and organizational levels. It contains information about all types of coaching and mentoring, their differences, instruments and ways they help to achieve the best results.
Revised and updated, the third edition of the book includes all modern achievements and trends in the area such as supervising, as well as valuable practical examples. You'll learn how to justify investments in coaching and mentoring, how to align them with overall business objectives and how to prove and evaluate their effectiveness and positive impact on employee performance.
Byblos publishing house
Hardcover
448 pages
Dimensions: 17 × 24,5 cm (6,7″ × 9,6″)
ISBN 978-5-905641-75-6
Weight: 1 kg
Shipment and payment
We accept Visa and Mastercard as methods of payment. Purchases delivered by courier in Moscow, Russia can be paid for with cash.
We can ship almost anywhere in the world. Shipping costs and available delivery methods (courier, mail, or pick up) will be shown during checkout. Delivery time and cost will vary based on the chosen service, order weight and distance to the destination.
If you are not satisfied with your purchase for any reason, we'll take it back, no questions asked.