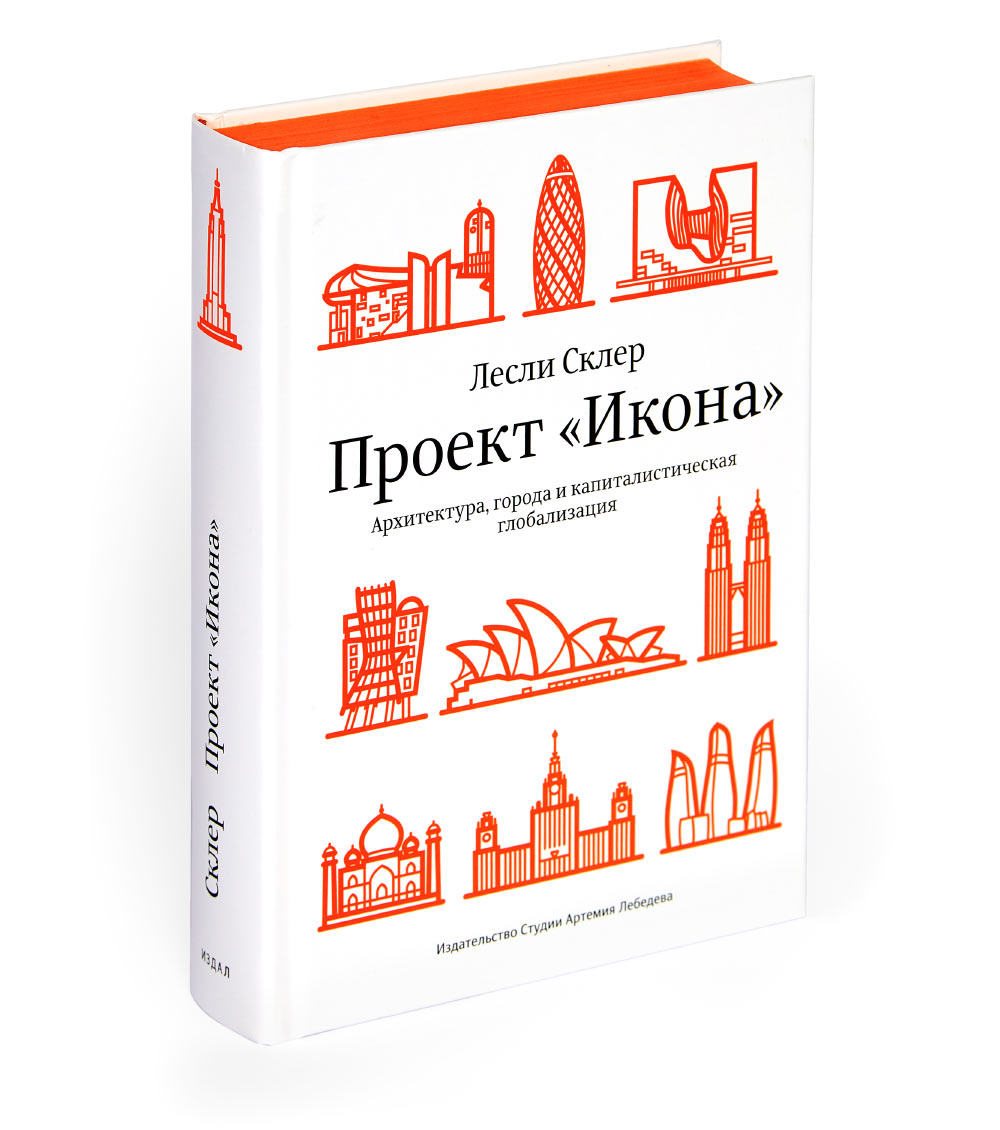 The book by renowned British sociologist Leslie Sklair is a comprehensive sociological analysis of the new type of iconic architecture that has been spreading around the world starting with the last quarter of the 20th century. It is a masterful survey of the work of leading architects of our time and of prominent architectural "icons" in the context of the development of capitalist globalization, which supports and encourages the creation of increasingly large-scale and ambitious projects.
From the perspective of a sociologist familiar with the power of private capital and the commercial demands it imposes, the author traces the triumphal path of the global Icon Project, which generates and encourages class polarization and hyperconsumption in contemporary society.
Readers are free to disagree with Sklair's harsh criticism, but in any case, the search for an alternative aesthetic of architectural design and urban planning is of undoubted interest.
Hardcover
560 pages
Dimensions: 144 × 215 mm (5,6″ × 8,4″)
Press run: 3000
ISBN 978-5-98062-144-5
Weight: 1.1 kg
Shipment and payment
We accept Visa and Mastercard as methods of payment. Purchases delivered by courier in Moscow, Russia can be paid for with cash.
We can ship almost anywhere in the world. Shipping costs and available delivery methods (courier, mail, or pick up) will be shown during checkout. Delivery time and cost will vary based on the chosen service, order weight and distance to the destination.
If you are not satisfied with your purchase for any reason, we'll take it back, no questions asked.