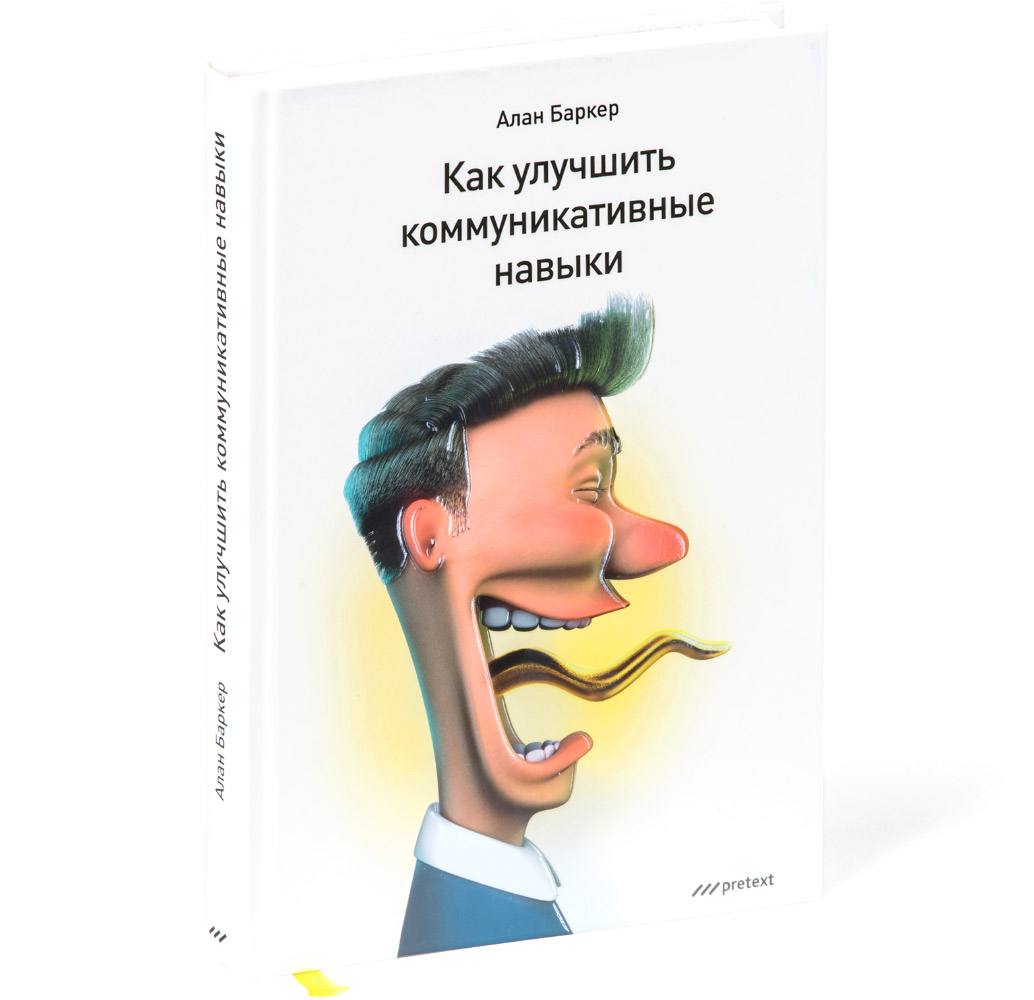 From the publisher:

Improve Your Communication Skills is your practical guide to effective verbal, non-verbal and written communication in business. Full of proven tips and techniques, it will help you keep the interest of a large audience, impress a potential employer or simply win the argument at an important meeting.
Better communication skills can have a direct impact on your career development. This book provides vital guidance on improving your conversations, building rapport with colleagues, learning skills of persuasion, giving effective presentations, writing effective emails, letters and reports, and networking successfully.
Eessential new content includes communicating across borders and virtual teams, influencing others subtly and managing difficult conversations, as well as helpful checklists and exercises.
With the help of Improve Your Communication Skills, you will be able to achieve verbal, vocal and visual success - getting your message across every time.
Weight: 778 g
Pretext publishing house
Hardcover
256 pages
Dimensions: 17,2×24,3×2 cm (6,8″×9,6″×0,8″)
ISBN 978-5-98995-116-1
Shipment and payment
We accept Visa and Mastercard as methods of payment. Purchases delivered by courier in Moscow, Russia can be paid for with cash.
We can ship almost anywhere in the world. Shipping costs and available delivery methods (courier, mail, or pick up) will be shown during checkout. Delivery time and cost will vary based on the chosen service, order weight and distance to the destination.
If you are not satisfied with your purchase for any reason, we'll take it back, no questions asked.