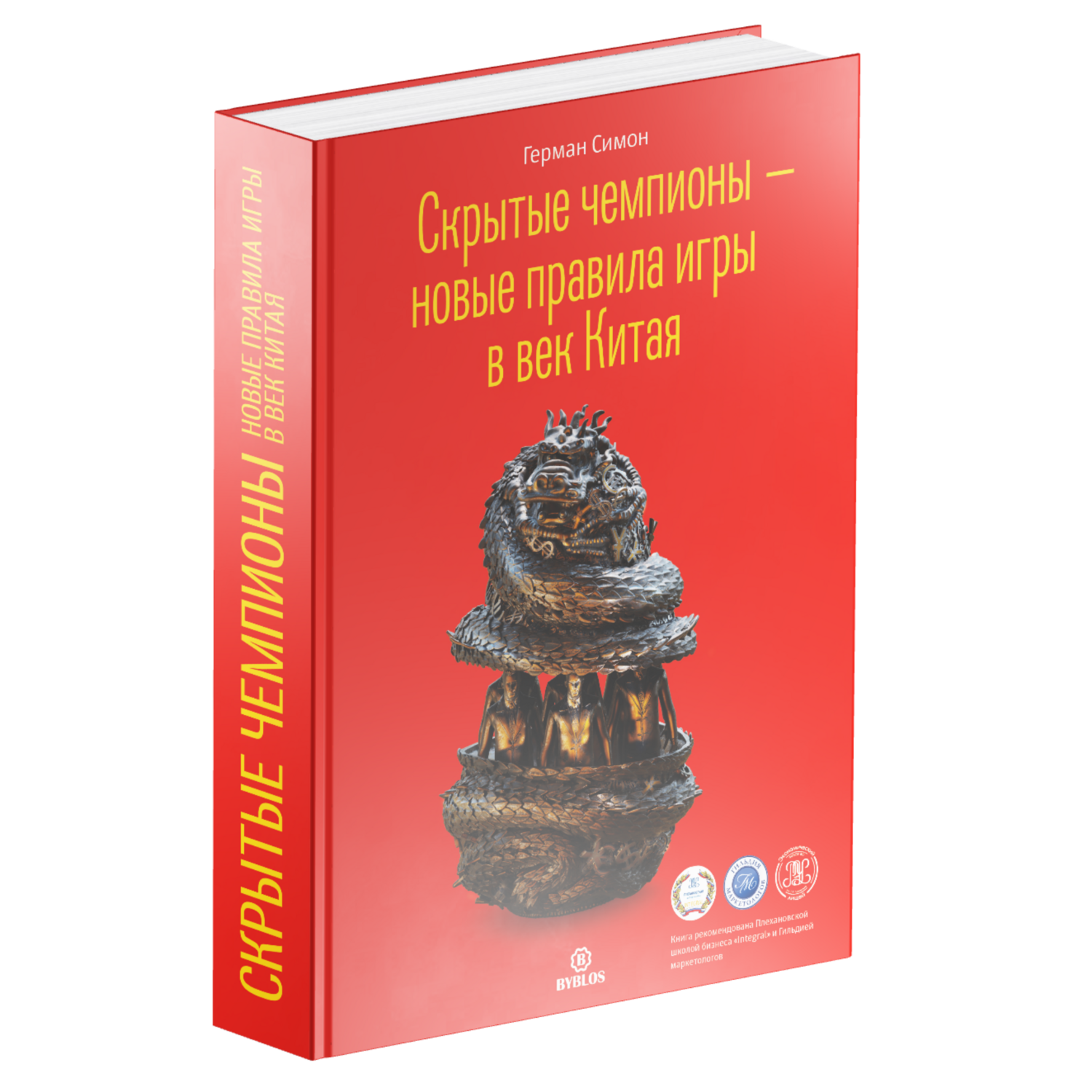 In this book Hermann Simon, a renowned pricing expert and consultant to global corporations, discusses the role of medium-sized businesses in the global economy. He is convinced that it is the companies with narrow specialization that can counter the competition of the all-consuming China by innovating and increasing their use of digital technology. The cover created in the studio shows on whose shoulders the giants really stand and who is really at the center of the most important economic processes.
Byblos publishing house
Hardcover
336 pages
Dimensions: 24 × 17 × 3 cm (9,4″ × 6,7″ × 1,2″)
ISBN 978-5-905641-95-4
Published in 2022
Weight: 1.070 kg
Shipment and payment
We accept Visa and Mastercard as methods of payment. Purchases delivered by courier in Moscow, Russia can be paid for with cash.
We can ship almost anywhere in the world. Shipping costs and available delivery methods (courier, mail, or pick up) will be shown during checkout. Delivery time and cost will vary based on the chosen service, order weight and distance to the destination.
If you are not satisfied with your purchase for any reason, we'll take it back, no questions asked.