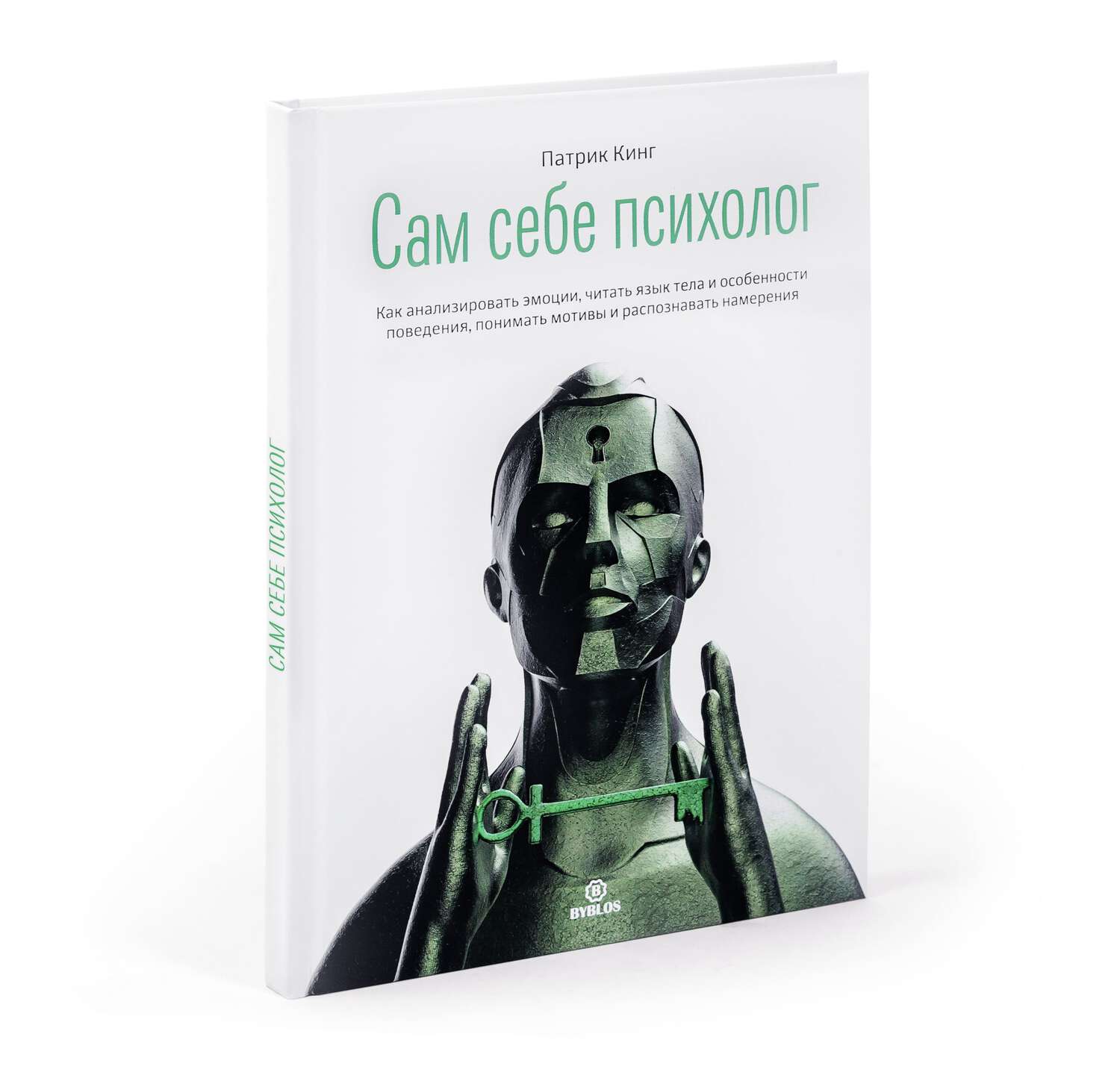 Understand personality traits, character, emotions, and values through pure observation or simple questions. Analyzing people in a flash — it's not easy, and it's not simple. But that's because you don't know the tools inside this book. People give us more information than they realize. Learn to decipher all of it to further your goals. Think Like a Psychologist is about working backwards from the person in front of you. You will learn to draw conclusions about people's emotions, behavior, past experiences, and overall personality and temperament based on small yet important pieces of information. From this analysis, you will gain enormous insight into the people around you, new and old. You may not be able to read people's minds, but armed with knowledge about behavioral tendencies, developmental psychology, motivation and personality theories, and nature versus nurture, you will always possess deeper comprehension that others may not even have about themselves. And of course, there is an element of lie detection.
Understanding others is an opening to understanding yourself and self-awareness. Analyze people for better social interactions, less conflict, more likability, and the ability to open people up. Learn the most widespread personality evaluation methods, unlock the power of analyzing simple answers to simple questions, discover how motivation theories drive our behaviors, read people's emotions and social cues, scientific body language and facial expressions. Understand people inside and out; quickly upgrade your emotional and social intelligence.
Byblos publishing house
Hardcover
Press run: 500
160 pages
Dimensions: 16,5 × 23,5 × 1,6 cm (6,5″ × 9,3″ × 0,6″)
ISBN 978-5-905641-67-1
Weight: 500 g
Shipment and payment
We accept Visa and Mastercard as methods of payment. Purchases delivered by courier in Moscow, Russia can be paid for with cash.
We can ship almost anywhere in the world. Shipping costs and available delivery methods (courier, mail, or pick up) will be shown during checkout. Delivery time and cost will vary based on the chosen service, order weight and distance to the destination.
If you are not satisfied with your purchase for any reason, we'll take it back, no questions asked.