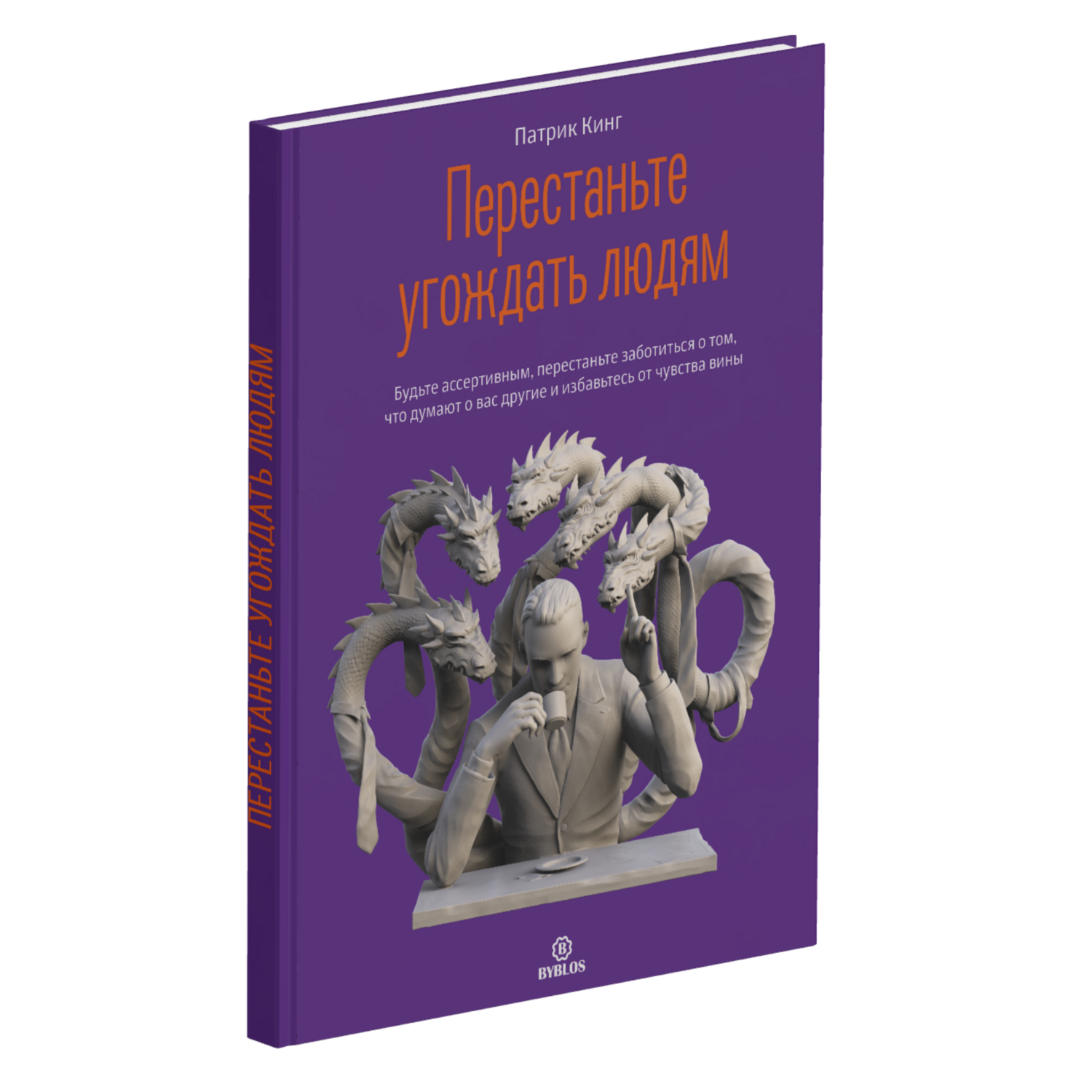 Author of world famous bestsellers Patrick King teaches how to fit into any circumstances in life, regardless of the opinion of others. He offers tactics to help live life in harmony, first and foremost with yourself. The book contains valuable insights on how to break the habit of pleasing everyone and set healthy personal boundaries, become less "nice," stop seeking everyone's approval, find your voice and start protecting your interests.
The character on the cover has already changed his attitude and learned to find time for his own little pleasures amidst corporate monsters.
Byblos publishing house
Hardcover
148 pages
Dimensions: 17 × 24 × 1 cm (17″ × 24″ × 1″)
ISBN 978-5-6048478-1-7
Published in 2022
Weight: 470 g
Shipment and payment
We accept Visa and Mastercard as methods of payment. Purchases delivered by courier in Moscow, Russia can be paid for with cash.
We can ship almost anywhere in the world. Shipping costs and available delivery methods (courier, mail, or pick up) will be shown during checkout. Delivery time and cost will vary based on the chosen service, order weight and distance to the destination.
If you are not satisfied with your purchase for any reason, we'll take it back, no questions asked.