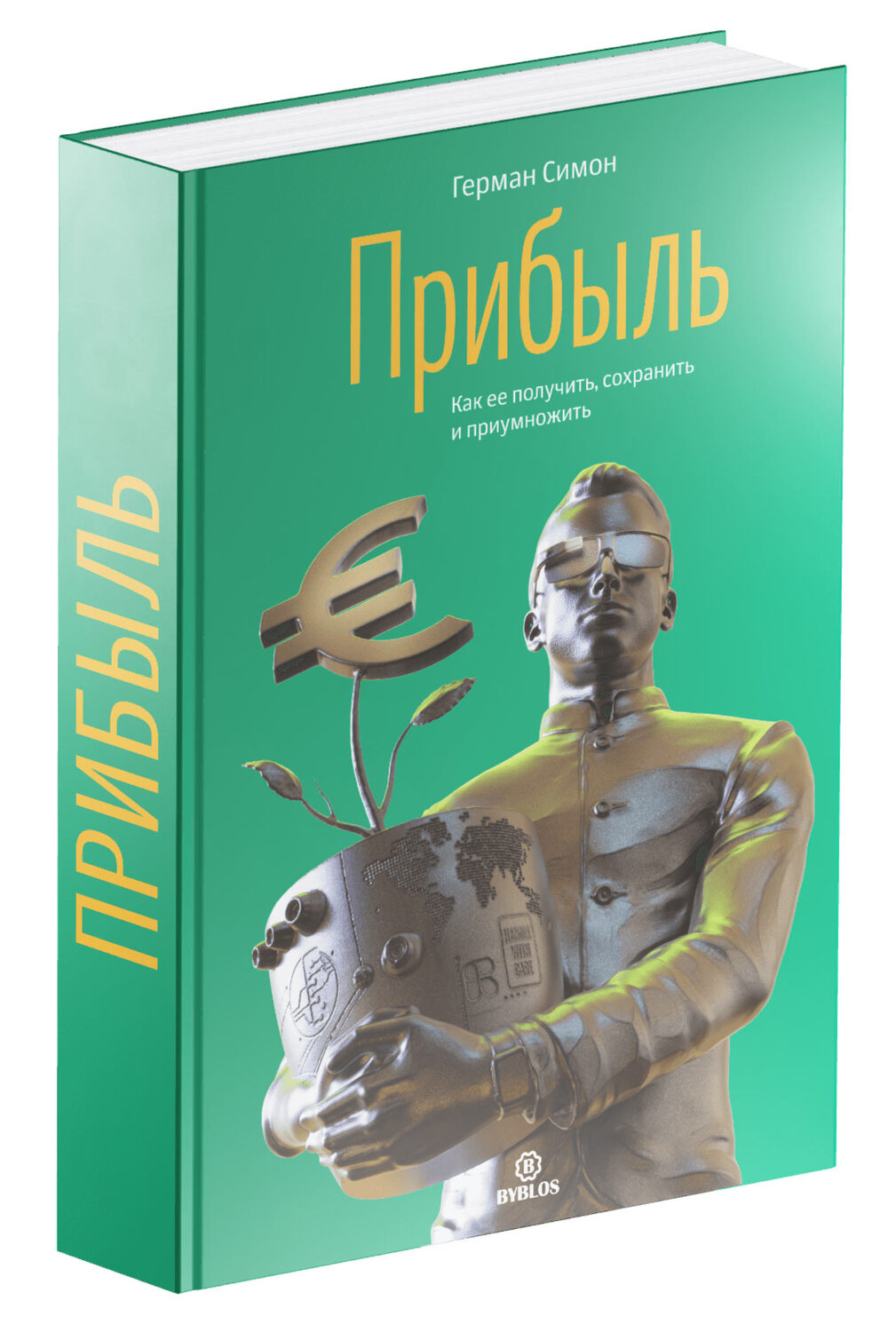 Real profit after taxes is the most important management target. Profits are the cost of survival and the creators of new value. In this book, celebrated management thinker Hermann Simon brings clarity to the jungle of profit concepts and balance sheets.
He sheds light on the performance of numerous companies and industries in international comparison and looks at the key profit drivers: price, sales and costs. Hermann Simon derives practical consequences from his astute analysis and offers a convincing guide to profit-oriented and sustainable corporate management.
Byblos Publishing House
Hardcover
336 pages
Dimensions: 17 × 24 cm (6,7″ × 9,4″)
ISBN 978-5-905641-81-7
Weight: 840 g
Shipment and payment
We accept Visa and Mastercard as methods of payment. Purchases delivered by courier in Moscow, Russia can be paid for with cash.
We can ship almost anywhere in the world. Shipping costs and available delivery methods (courier, mail, or pick up) will be shown during checkout. Delivery time and cost will vary based on the chosen service, order weight and distance to the destination.
If you are not satisfied with your purchase for any reason, we'll take it back, no questions asked.