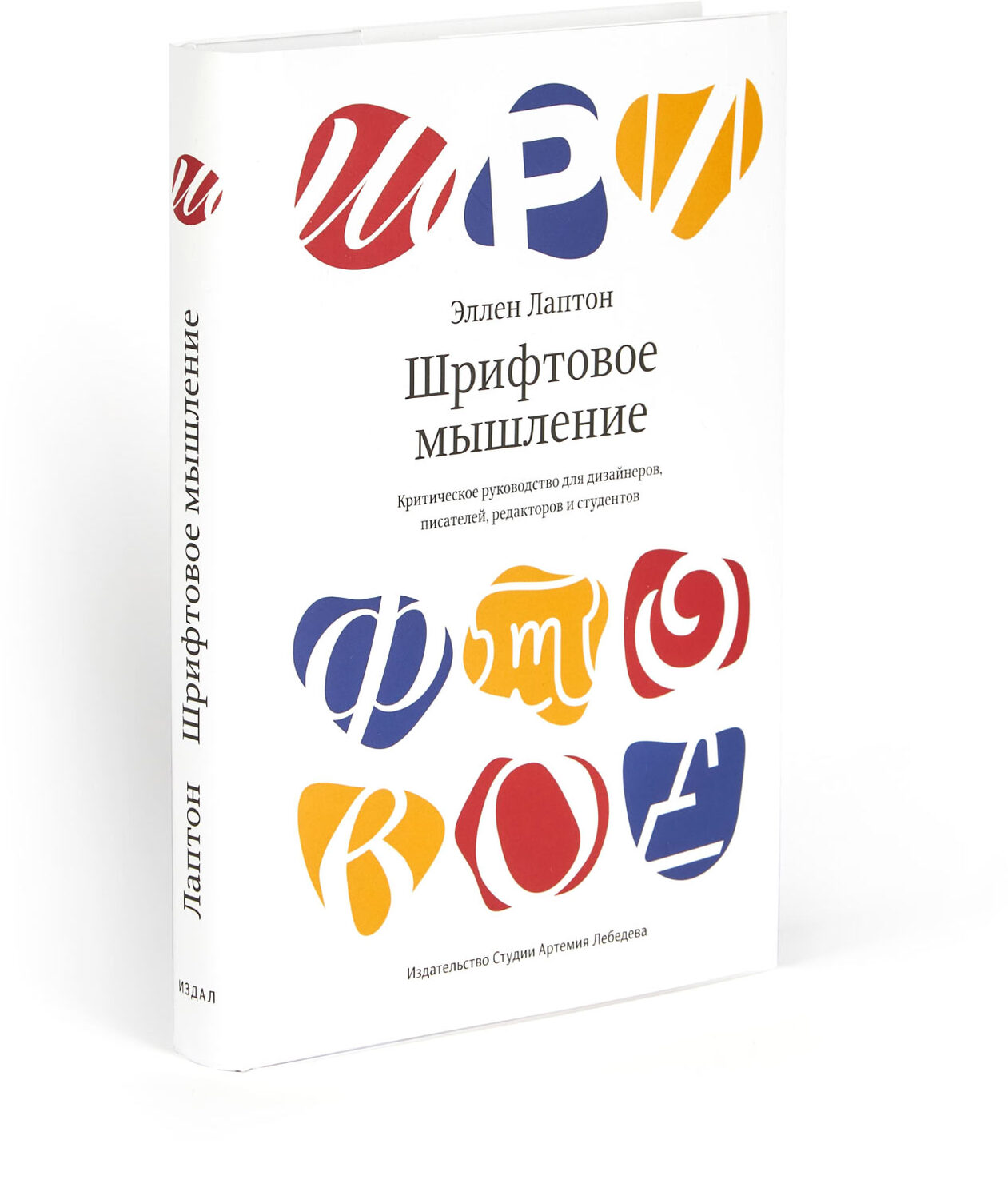 Ellen Lupton—designer, curator and one of the most famous American authors writing about design—explains clearly, concisely, and as informatively as possible how to work with type and text, what letters, typography, typesetting, and modular grids are and sheds light on their history and place in contemporary design. The book is full of illustrations, rules, clear examples (including the dreaded "type crimes"), valuable tips, practical exercises and fun facts. This is an indispensable publication for designers and typesetters who are just beginning to get acquainted with typography and its amazing possibilities.
Hardcover
332 pages
Dimensions: 144 × 215 mm (5,7″ × 8,4″)
Press run: 3000
ISBN 978-5-6047876-2-5
Weight: 800 g
Shipment and payment
We accept Visa and Mastercard as methods of payment. Purchases delivered by courier in Moscow, Russia can be paid for with cash.
We can ship almost anywhere in the world. Shipping costs and available delivery methods (courier, mail, or pick up) will be shown during checkout. Delivery time and cost will vary based on the chosen service, order weight and distance to the destination.
If you are not satisfied with your purchase for any reason, we'll take it back, no questions asked.