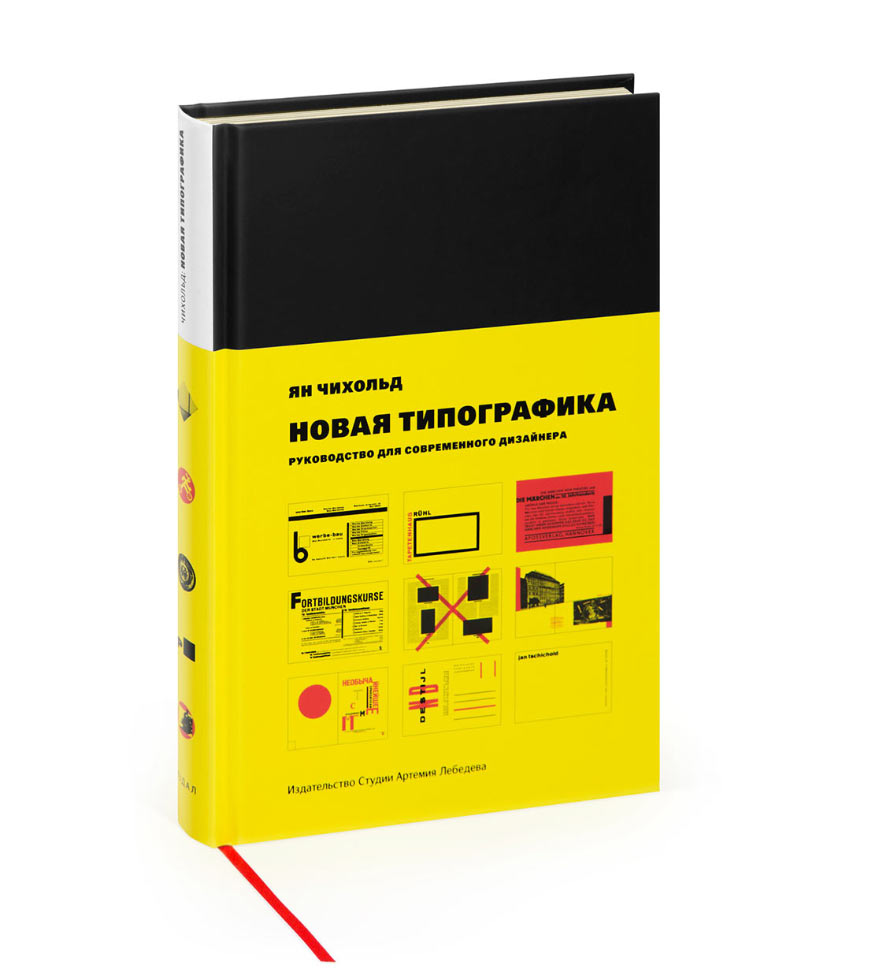 Jan Tschichold's The New Typography was first published in 1928 in Germany and in a way became a modern typography manifesto. This very thorough and fascinating work studies numerous theories from social criticism and art history to emerging importance of photography in graphic design. On top of this, the author clearly sets very definite guidelines for the printed material design. The final chapters provide practical instructions on preparing everyday documents, down to choosing the paper size and appropriate typefaces combination. The third edition is printed in hardcover without dust jacket.
This is the first complete edition in Russian. Few chapters were published earlier in a Soviet magazine Poligraphicheskoye Proizvodstvo ("Printing Industry"), 1929. The introduction to the current edition was written by Vladimir Krichevsky.
Though the standards from the book are out of date and out of use, and the author himself later disowned some of the statements and ideas, The New Typography remains one of the 20th century's most significant books dedicated to typography and graphic design. This book is essential for graphic designers, type designers, illustrators, typesetters, and others interested in graphic and type design history.
The book is laid out and typeset in the style of the original German edition of 1928.
Weight: 500 g
Made in Latvia
Hardcover
244 pages
Dimensions: 145×217 mm (5,7″×8,5″)
ISBN 978-5-98062-089-9
Press run: 3000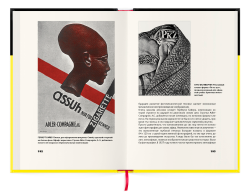 Shipment and payment
We accept Visa and Mastercard as methods of payment. Purchases delivered by courier in Moscow, Russia can be paid for with cash.
We can ship almost anywhere in the world. Shipping costs and available delivery methods (courier, mail, or pick up) will be shown during checkout. Delivery time and cost will vary based on the chosen service, order weight and distance to the destination.
If you are not satisfied with your purchase for any reason, we'll take it back, no questions asked.