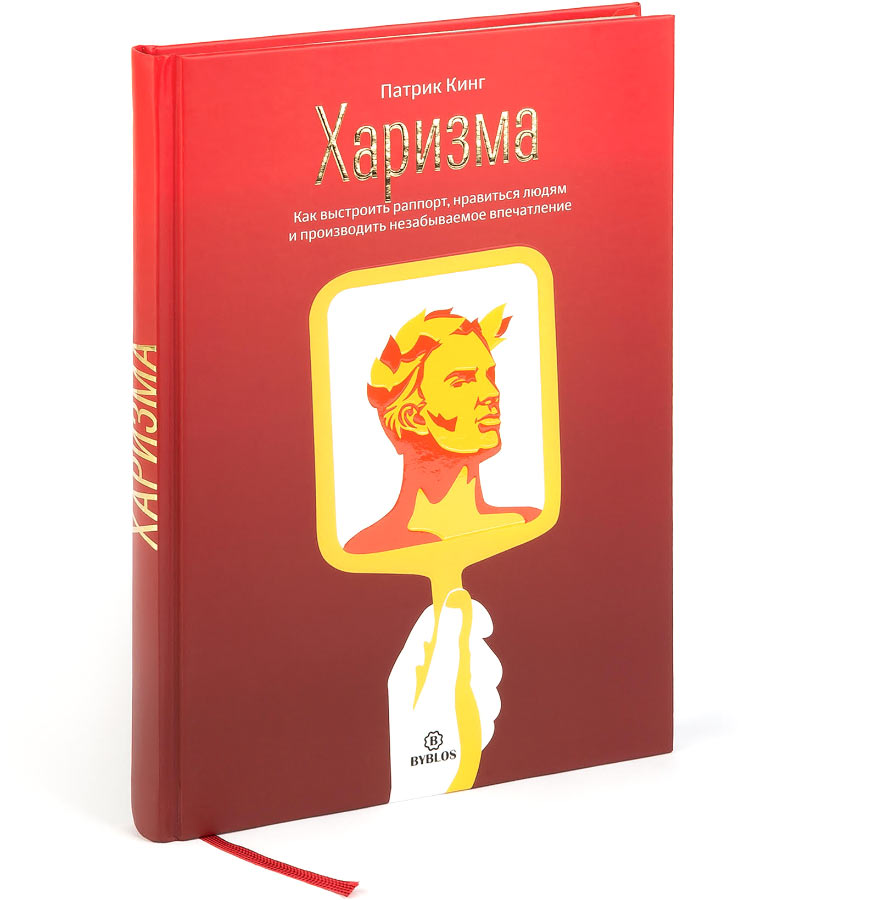 Professional charisma coach Patrick King explains to shy introverts how to improve their personal magnetism and shares tools and instruments for growing interpersonal relationships.
If you (1) walk into a room and feel invisible, or (2) want to ensure you make a powerful personal impact — NEWSFLASH: you need better advice than "fake it 'til you make it" or "just be yourself."
The author is a late bloomer and former social recluse — he made the transformation, knows exactly what it takes, and can relate to you every step of the way — advice from someone who simply gets it.
He has been featured in: GQ Magazine, Tedx, Forbes, Men's Fitness, and the Huffington Post.
Byblos publishing house
Hardcover
208 pages
Dimensions: 16,5 × 23,5 × 2 cm (6,5″ × 9,2″ × 0,8″)
ISBN 978-5-905641-51-0
Weight: 600 g
Shipment and payment
We accept Visa and Mastercard as methods of payment. Purchases delivered by courier in Moscow, Russia can be paid for with cash.
We can ship almost anywhere in the world. Shipping costs and available delivery methods (courier, mail, or pick up) will be shown during checkout. Delivery time and cost will vary based on the chosen service, order weight and distance to the destination.
If you are not satisfied with your purchase for any reason, we'll take it back, no questions asked.