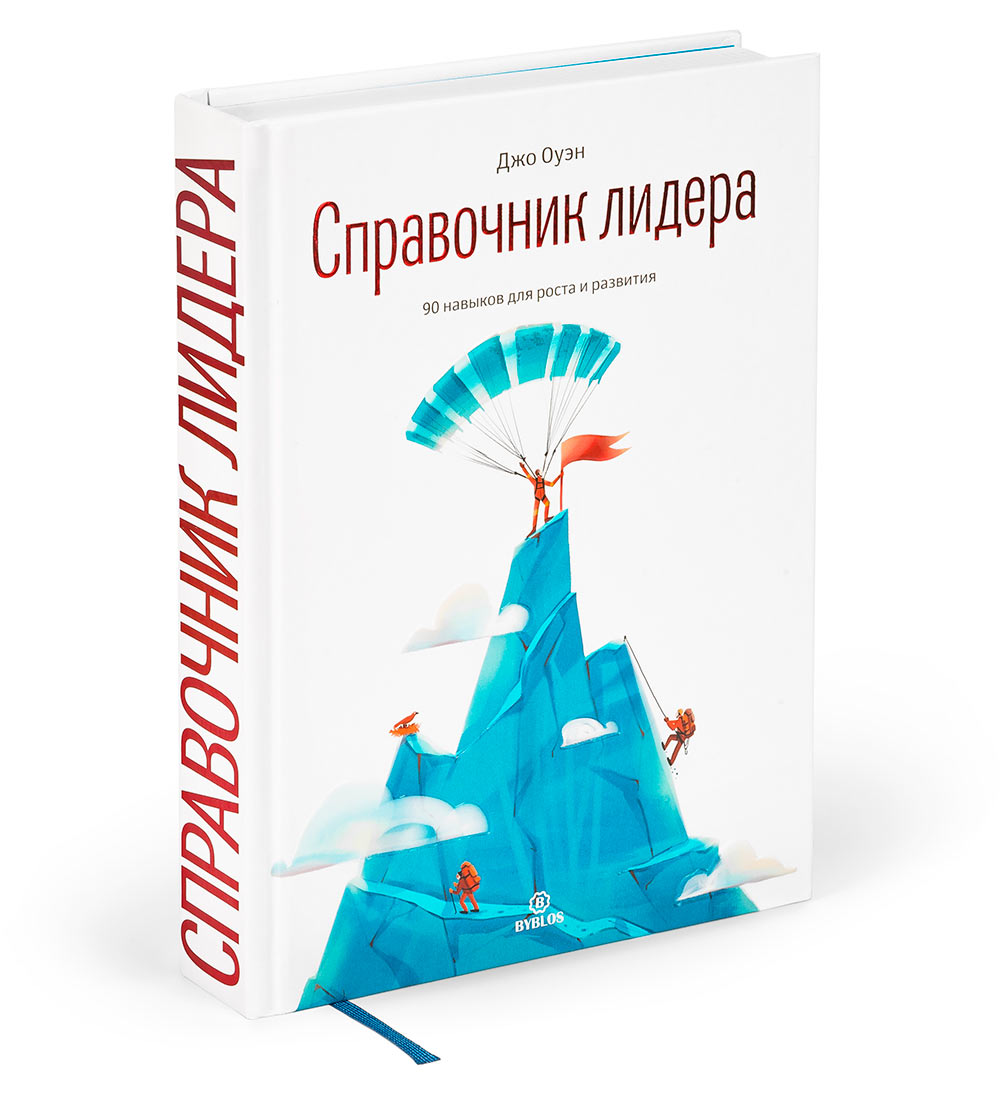 The Leadership Skills Handbook from best-selling author Jo Owen reveals the essential skills you need to be an effective leader. It shows you what works in practice, not in theory, in crucial areas such as people skills, career skills, mindset skills, organization skills, personal values and behaviors. Each individual skill is presented in a concise, easy to follow format, with an accompanying framework to help you think about how that skill should be ideally deployed.
The fourth edition now includes three new sections on financial skills (including budgeting, costs, pricing and creating an investment case), political skills (including influencing, negotiating, networking and partnering) and the art of strategy (including strategic models, understanding the customer, marketing, pricing and advertising).
Winner of the CMI Management Book of the Year Awards in the 2012/2013 New Manager category.
Byblos publishing house
Hardcover
288 pages
Dimensions: 16,5 × 23,5 cm (6,5″ × 9,2″)
ISBN 978-5-905641-63-3
Weight: 1.2 kg
Shipment and payment
We accept Visa and Mastercard as methods of payment. Purchases delivered by courier in Moscow, Russia can be paid for with cash.
We can ship almost anywhere in the world. Shipping costs and available delivery methods (courier, mail, or pick up) will be shown during checkout. Delivery time and cost will vary based on the chosen service, order weight and distance to the destination.
If you are not satisfied with your purchase for any reason, we'll take it back, no questions asked.